Would Recommend
highly recommend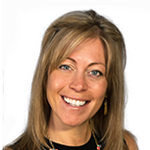 Would Recommend
Veterans United is a very professional team that helped us secure our dream home. We would recommend them to everyone!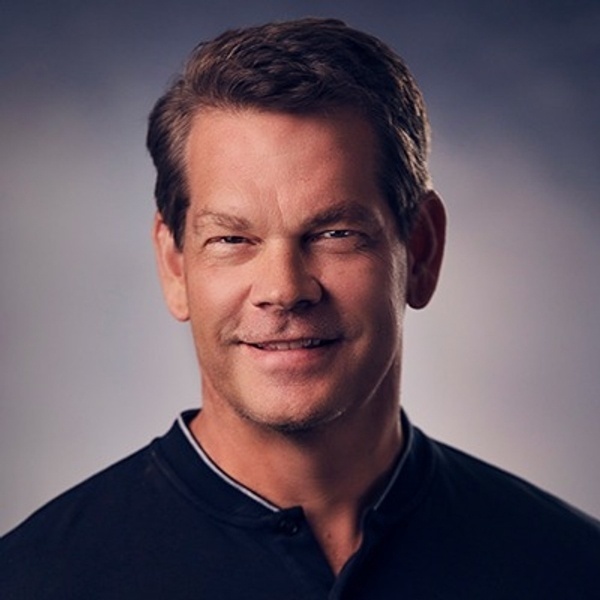 Would Recommend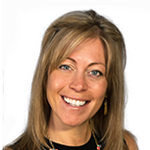 Would Recommend
When I first heard about Veterans United Home Loan I admittedly was skeptical. I had never heard of the company before and the pushiness from my realitor (at that time) to change lenders made me nervous. I called and had an in-depth long conversation with my lender. Mike (my lender) near Scott Air Force Base, IL was very professional yet personable and extremely knowledgeable. I knew he was someone I could trust. I ended up changing realtor and trusting my gut filling... and now I'm writing this from our new house. The whole team had phenomenal, fast communication with not just myself but also (just as importantly) with each other. We also locked in a great competitive rate on our loan. My (new) realitor also exchanged information with Mike and spoke of how great he was to work with! I just received an American flag wood caving/ plaque in the mail today from VU, which was completely unexpected! Wow! Simply a great experience, could not have gone better. If you're around Scott Air Force Base contact Mike at VU, you can see first hand what an amazing experience buying a home can be. :) Thanks!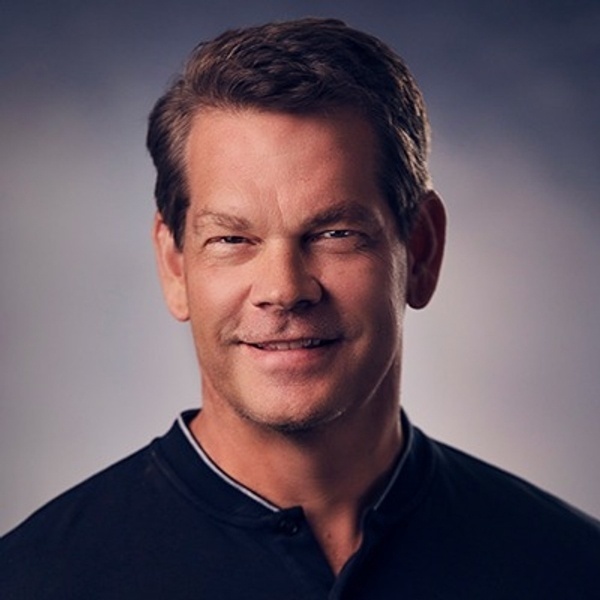 Would Recommend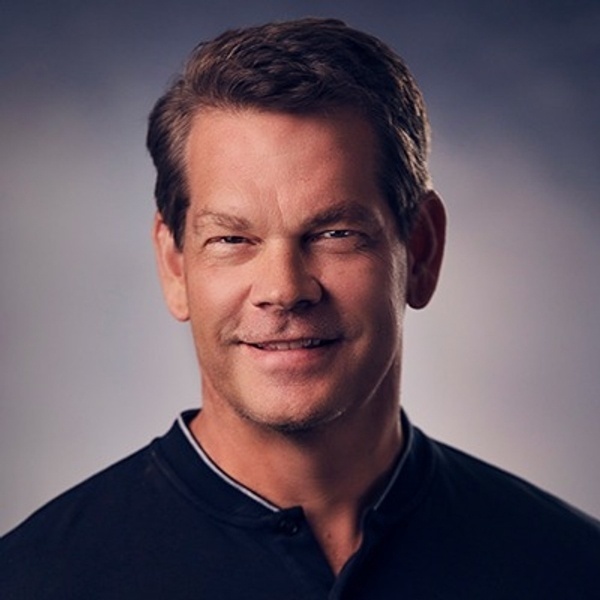 Would Recommend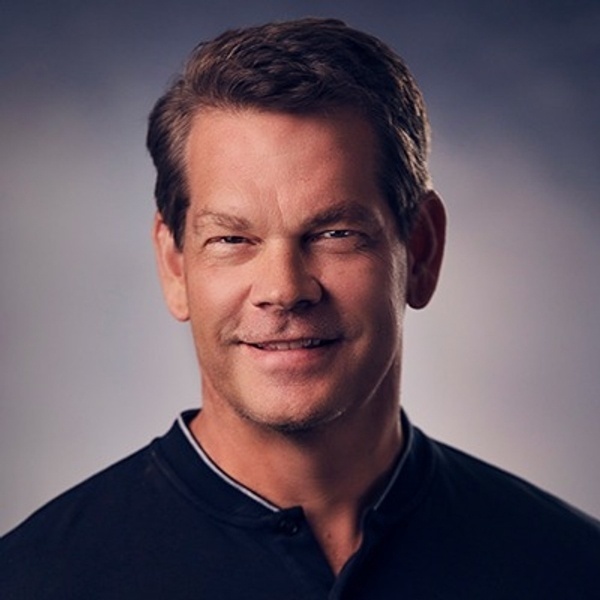 Would Recommend
Just overall good performance all the way to the end.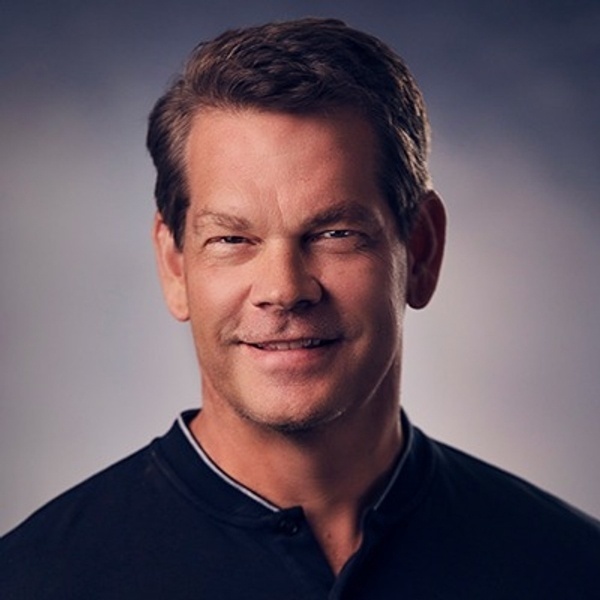 Would Recommend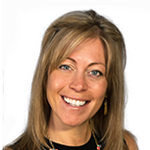 Would Recommend
We could not be more pleased.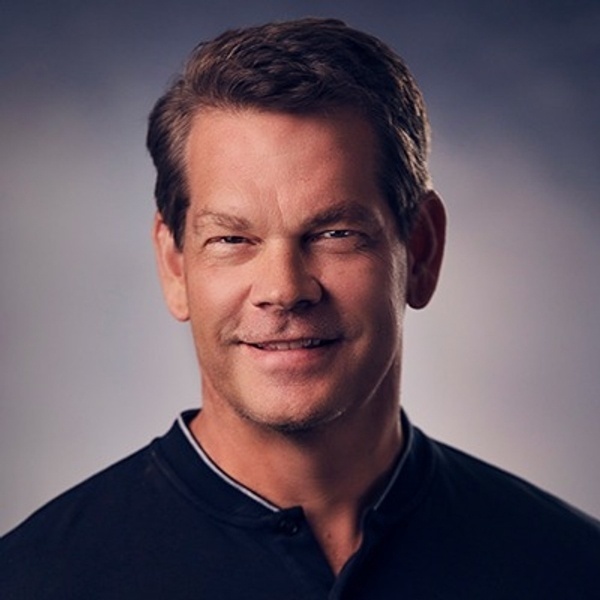 Would Recommend
If you haven't given Veterans United a chance to help you with the next step in your life, then you're cheating yourself out off a great experience. It's a really great team just waiting to make life go right. I got my credit score to go up just while working with the team I had. Results will be different with everyone but how many people will say the team helped to make that happen in someone's life.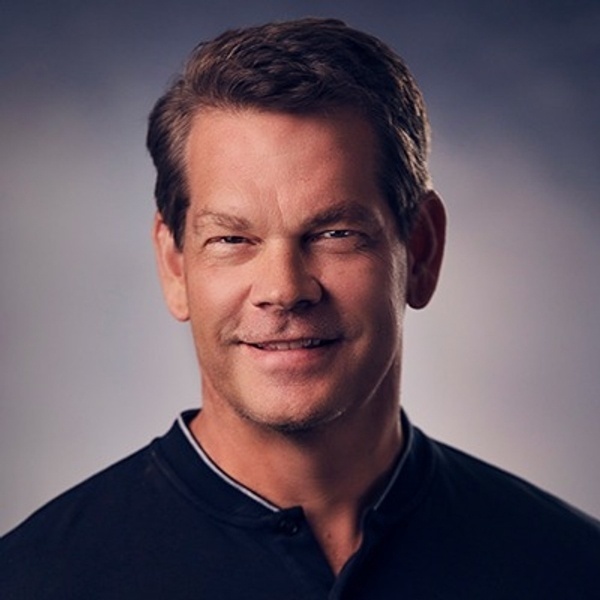 Would Recommend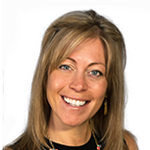 Would Recommend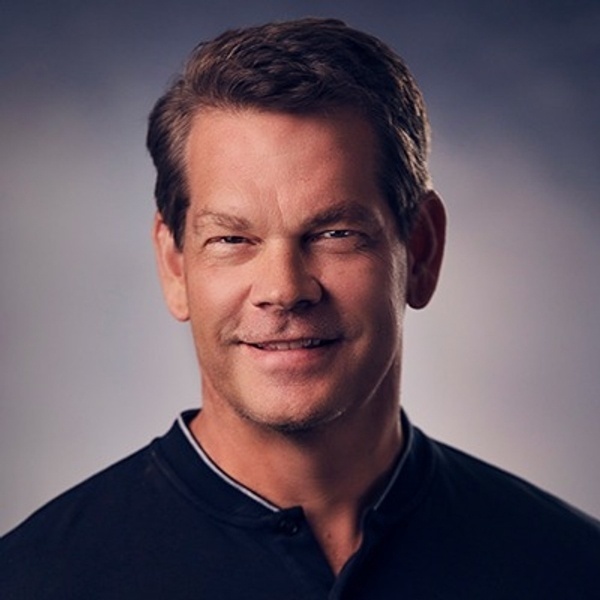 Would Recommend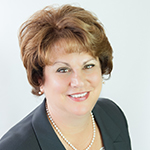 Would Recommend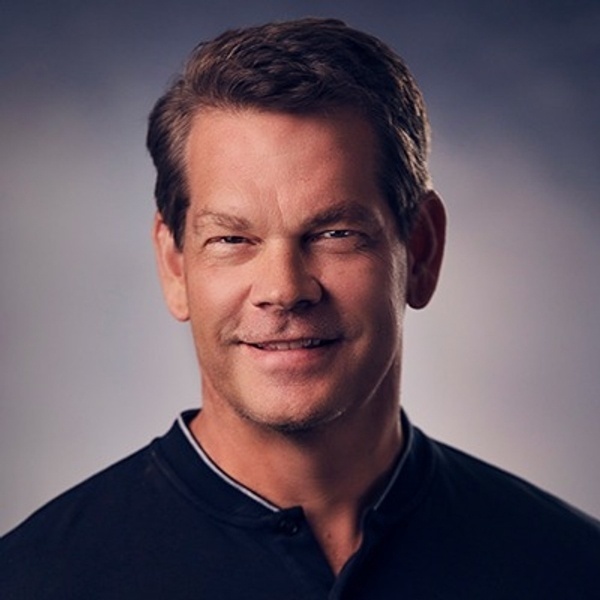 Would Recommend
I called to inquire about financing a house in Illinois because I am relocating to Scott AFB and Mike was very helpful. He referred me to a local realtor that assisted me with finding a home that I love. I recommend this company because they are really good at what they do. I have so many questions and a member of my team was always there to answer my questions.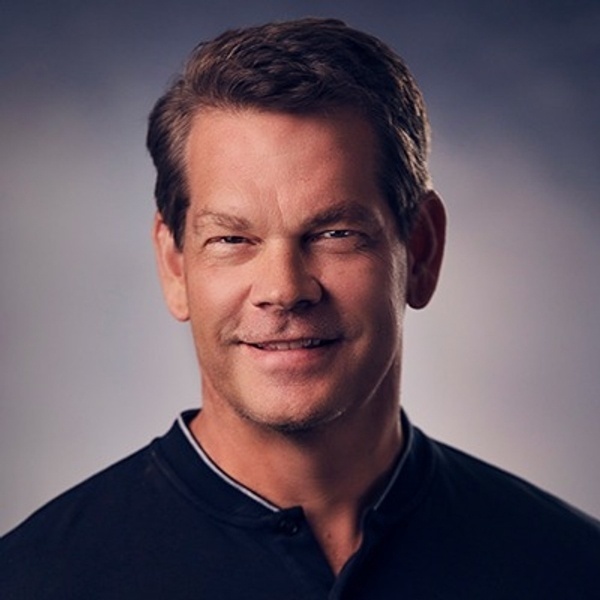 Would Recommend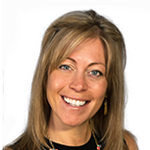 Would Recommend
Whether you are a first time homebuyer and an experienced; Veterans United with stop at nothing to make sure that you and your family are taken care of and they couldn't make the process any easier or more smooth. Thank you Veterans United.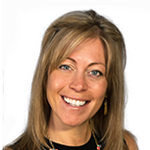 Would Recommend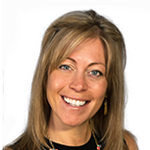 Would Recommend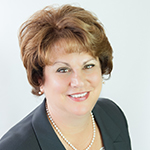 Would Recommend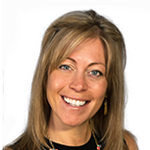 Would Recommend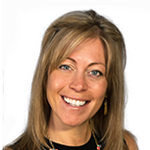 Would Recommend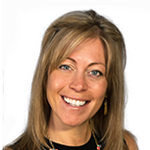 Would Recommend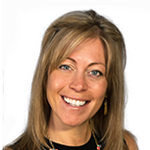 Would Recommend

Would Recommend
We have heard horror stories about home loans and Veterans United made this a very simple process and "almost" stress free. This was our first home purchase ever, and I could not have dreamt up better process, result and team to work with during this .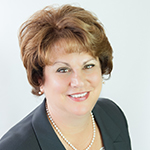 Would Recommend
Best company I have worked with in my whole life. Honestly the customer service made me feel like a part of their family.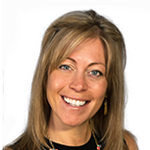 Would Recommend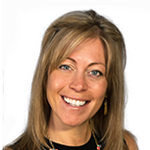 Would Recommend
Highly recommend Veterans United, the team we had made the process as smooth as possible. I work 2nd shift so communication was difficult at times for me and they answered any and all questions regardless of what time or day it was. Truly appreciate everything they do and will definetly recommend them.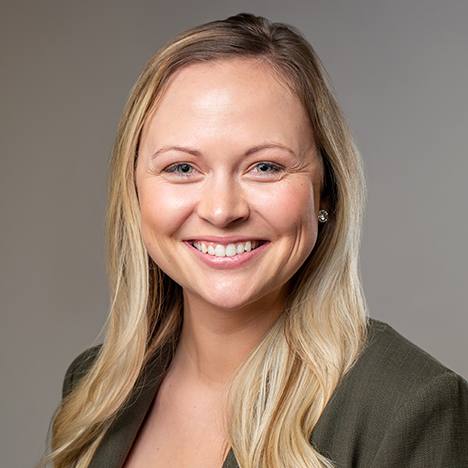 Would Recommend
The veterans united portal was extremely efficient in answering questions and signing documents. Made the process less complicated, and eliminated delays.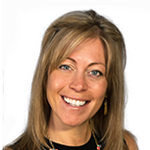 Would Recommend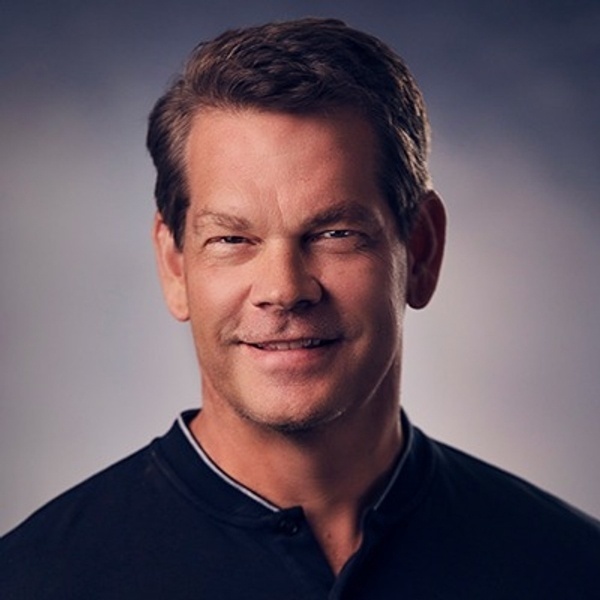 Start your journey today!