Would Recommend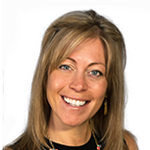 Would Recommend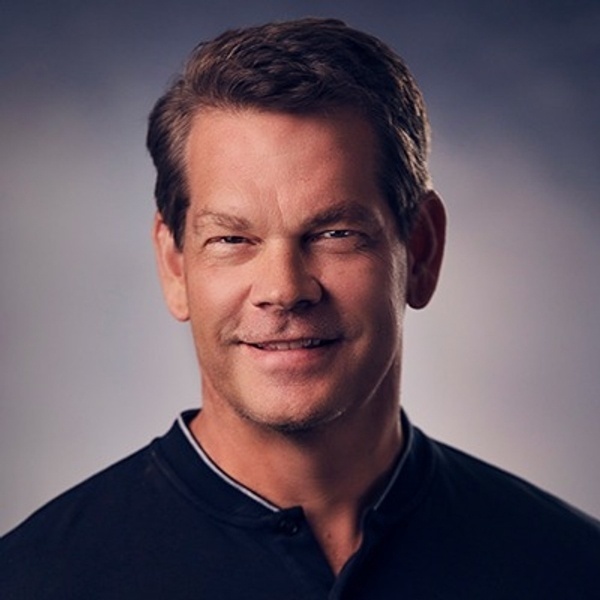 Would Recommend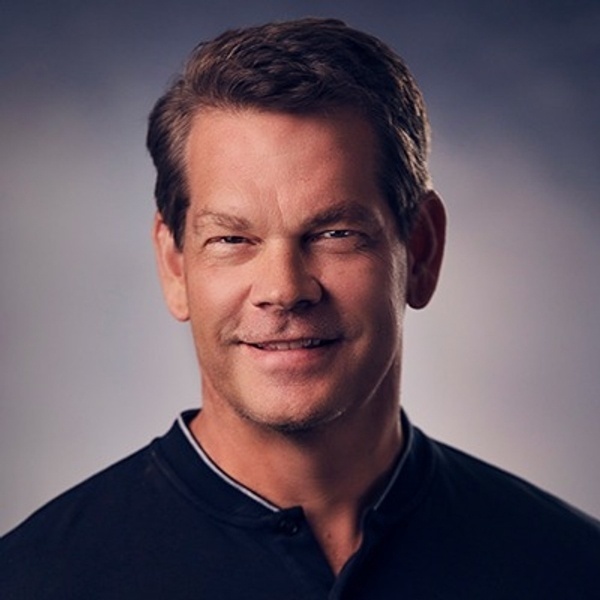 Would Recommend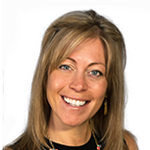 Would Recommend
My wife and I feel so Blessed to have had the experience and pleasure of being able to purchase our home through the services of Veterans United.In buying homes over the past 50 years, we have never experienced a more professional, personal, and sincerely committed effort on behalf of the entire staff than we did working with the folks at Veterans United. Everyone was so knowledgeable, responsive, and friendly, and truly cared that we had the best experience possible in achieving our dreams. AND WE DID!Without reservation, we highly recommend Veterans United for your home financing!!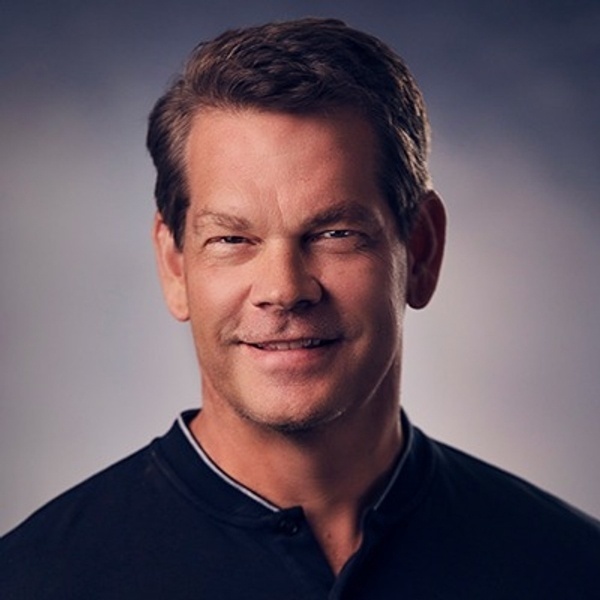 Would Recommend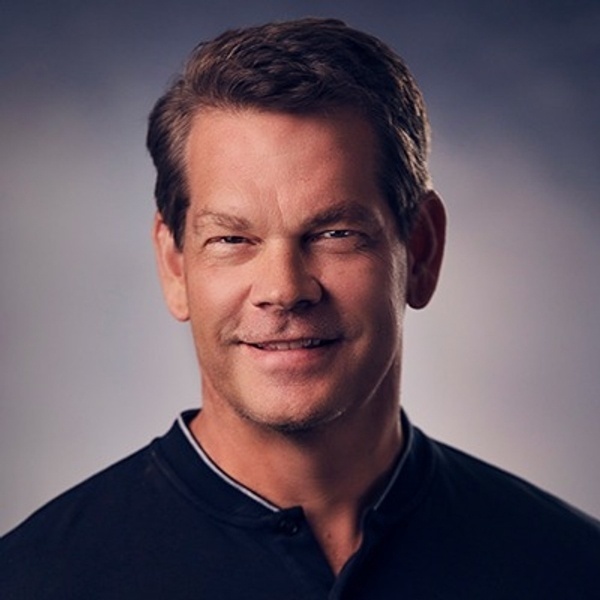 Would Recommend
I never thought I'd be able to buy my own home with my past credit issues, but the specialists at Veterans United got me prequalified, financed, and closed. So I'll NEVER have to face annual rent raises again, and my house payment is $150.00 cheaper than my rent was! If you're renting, and a veteran,I would highly recommend Veterans United!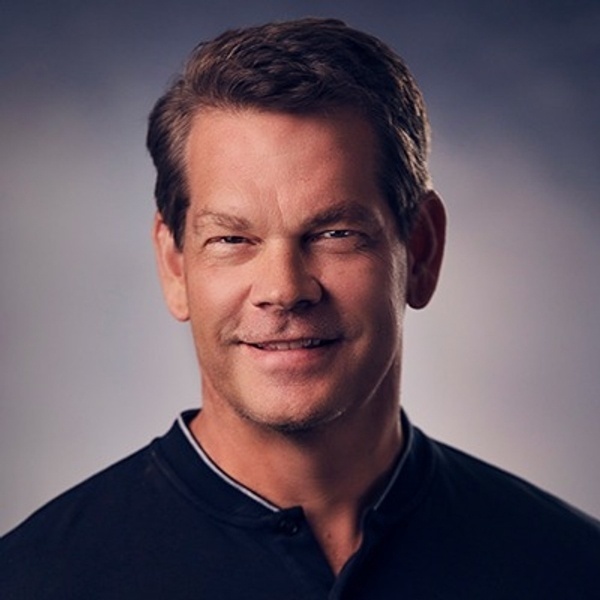 Would Recommend
The team at Veterans United (Mike Dapkus & Jess Manfredi) did an outstanding job. From the very beginning they established a set of expectations for the entire process. As we continued through the process they stayed in constant contact and were always available to answer any questions or concerns that we had. Throughout the whole process we kept waiting for something to happen, for something to go wrong, for the proverbial "shoe to drop", and it never happened. The Veterans United team was on top of everything and the process was so seamless and stress free. We absolutely made the right choice to go with Veterans United and could not be more thankful for the experience. Our family is home! Thank You!The Cedergren Family(Keith, Teresa, Rachael, Autumn & Hailey)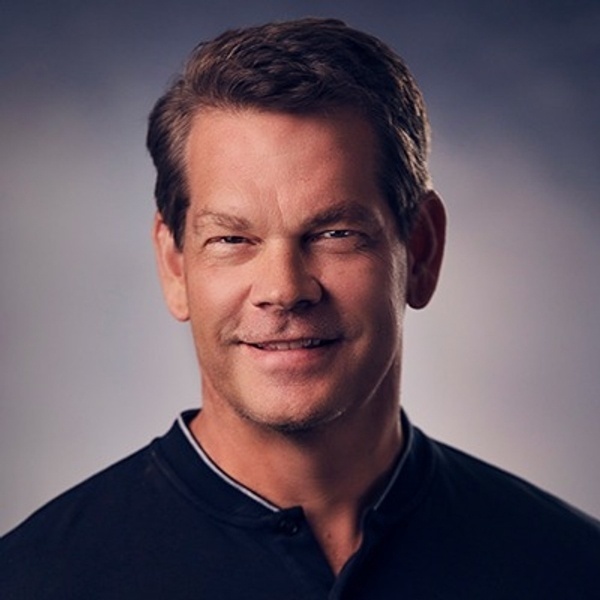 Would Recommend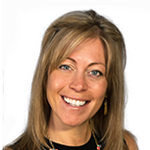 Would Recommend
I will recommend VU, am in my lovely condo, thanks to the professional help I received from the team at VU.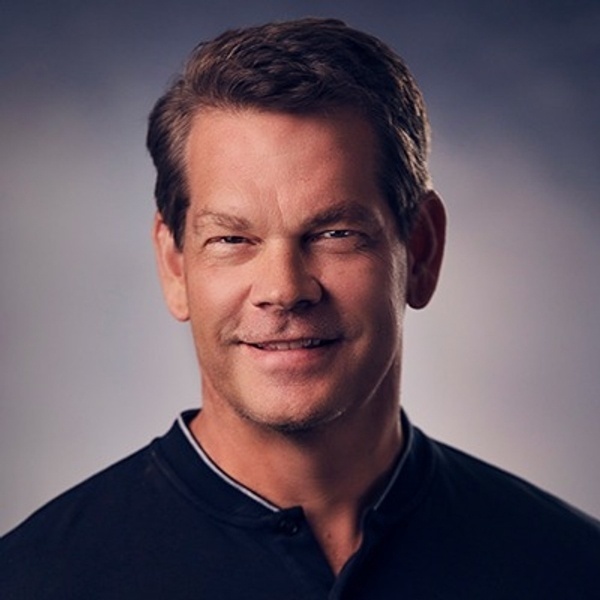 Would Recommend
Home buying is a nerve wracking experience. Veterans United has a team of knowledgeable people there to assist every step of the way. They are very professional. I was recommended by a fellow Veteran and would also recommend Veterans United to anyone wanting an outstanding company to help in the daunting home buying process.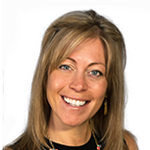 Would Recommend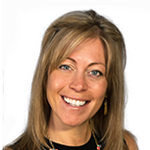 Would Recommend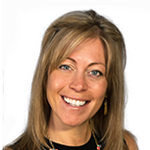 Would Recommend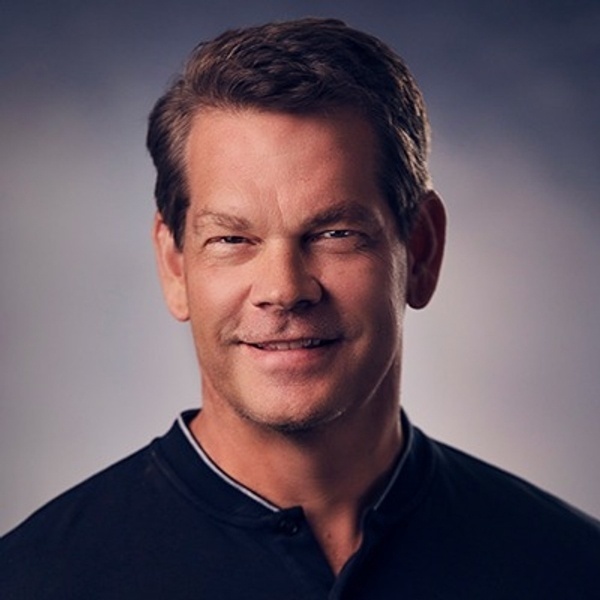 Would Recommend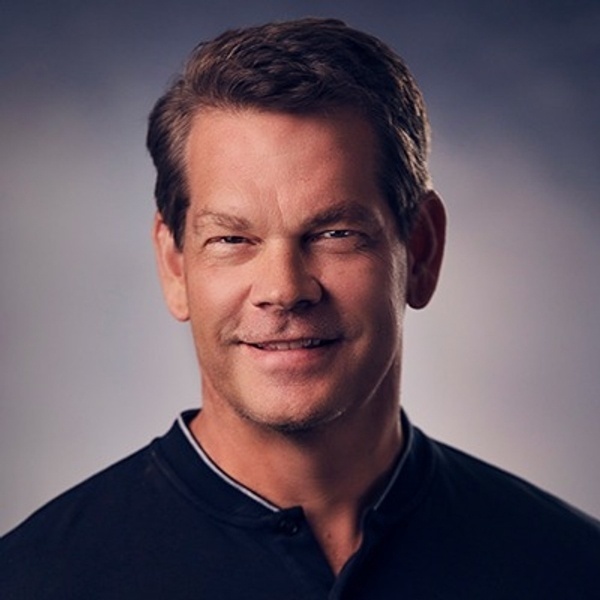 Would Recommend
I hope the company can speed its pre approved time line up a bit. Get cought up with the rest of the world. At times it felt like vets was trying to just trust us then give us the letter. Every transaction comes with a risk. Thank you.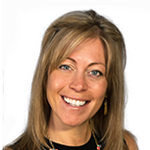 Would Recommend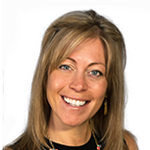 Would Recommend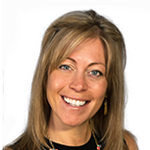 Would Recommend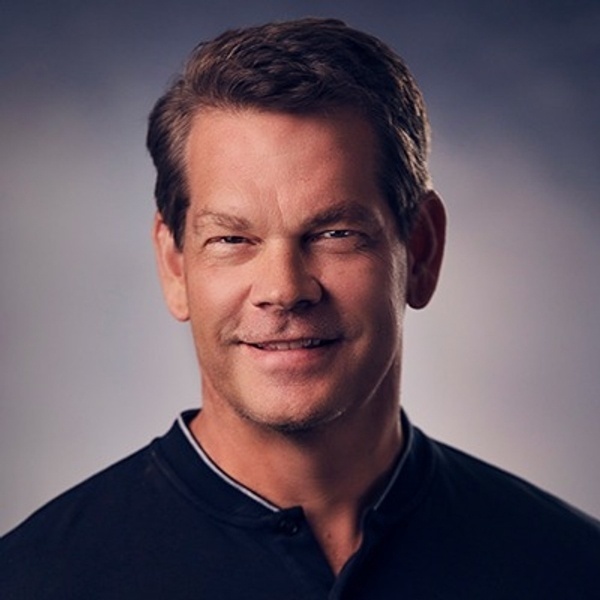 Would Recommend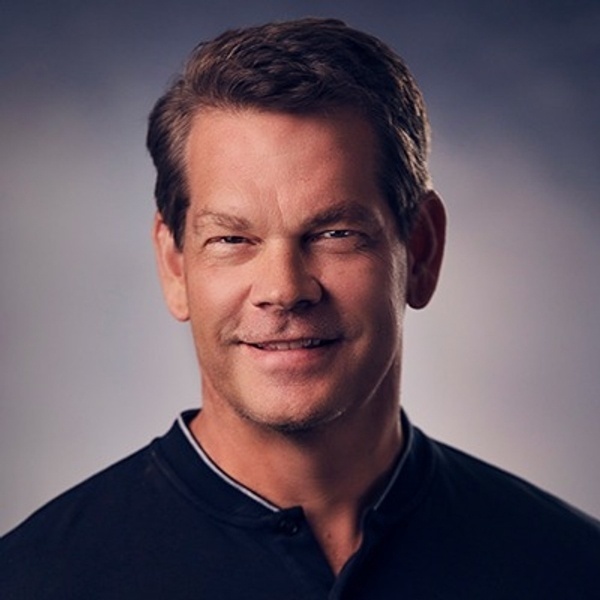 Would Recommend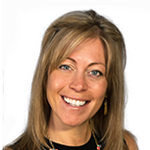 Would Recommend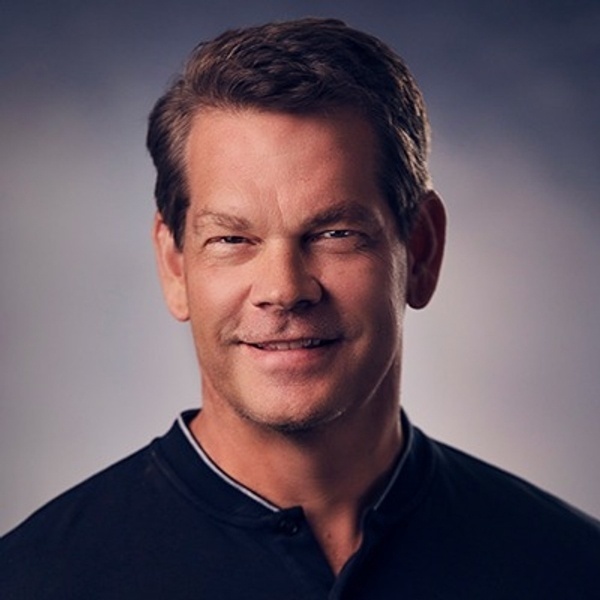 Would Recommend
Veterans United has an excellent team that has gone above and beyond what most others could ever hope of providing with service. You will be hard pressed to find another location that puts so much effort into making things happen on closing a house. I will not go anywhere else in the future, as this team has taken care of me to the fullest extent. Could not recommend highly enough, absolutely bullet-proof work ethic for ALL employees at this location. Buying a house is a big personal transaction, and they've made the whole process incredibly smooth. Make the call and stop in - you won't be disappointed.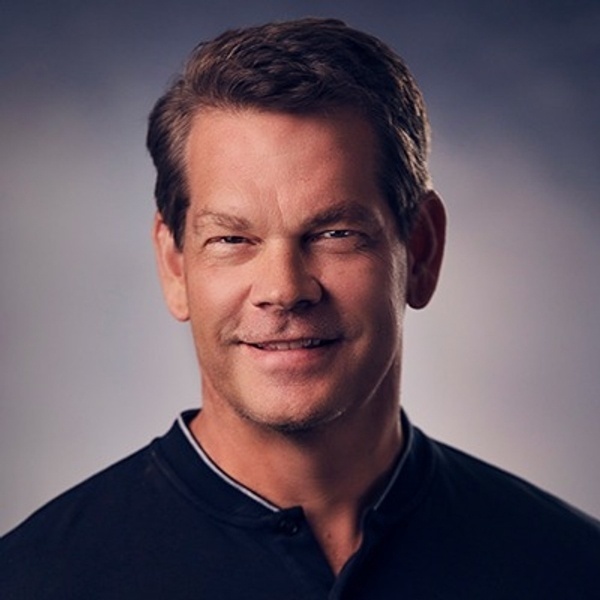 Would Recommend
Lisa was extremely knowledgeable, she was respectful and pleasant to work with. Lisa made the process very simple. She was very quick to get back to us with any questions or concerns we had. Lisa was so amazing to work with.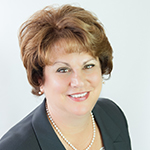 Would Recommend
I would recommend veterans united to any veteran looking to buy a home. Veterans United doesn't pressure you or over communicate with you when they require you to do something. They provide amazing guidance throughout the buying process as well. Communication back and forth is amazing as well, i was able to complete everything online and then meet with them at closing to finalize things. Folks will not be disappointed with Veterans United is all I can say. When you are ready to buy a home, be sure to contact them!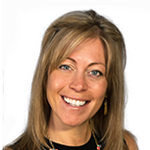 Would Recommend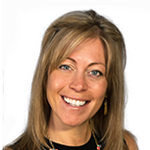 Would Recommend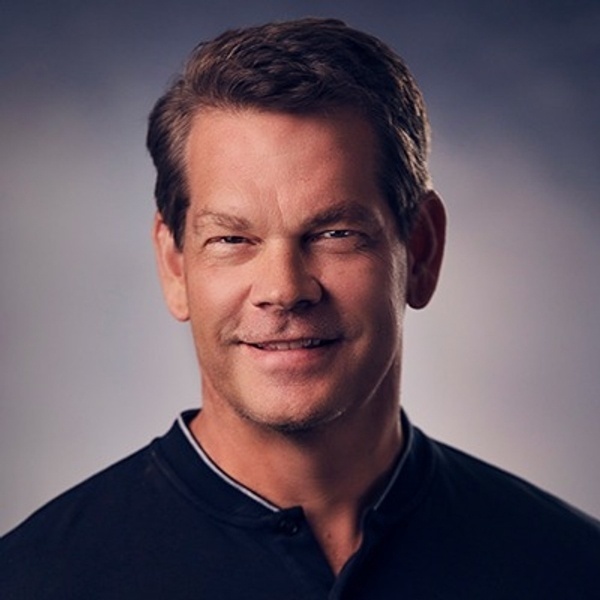 Would Recommend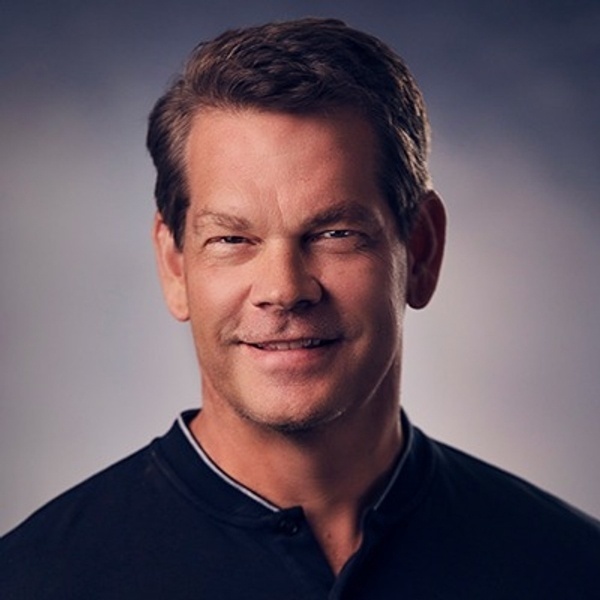 Would Recommend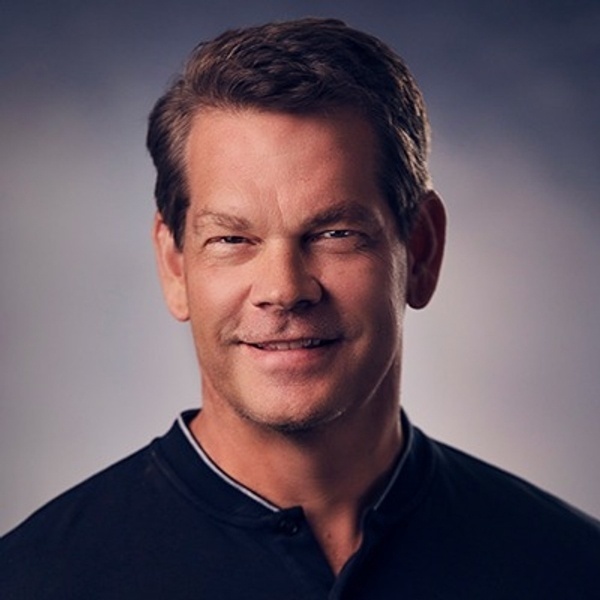 Would Recommend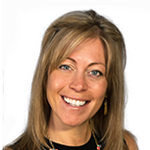 Start your journey today!