Would Recommend

Would Recommend
VU was a great experience. From filling out the pre qualification form to closing. Professional, thorough and and very nice staff. I feel like I was at pro at this as easily as they made the process. I would recommend VU to any one.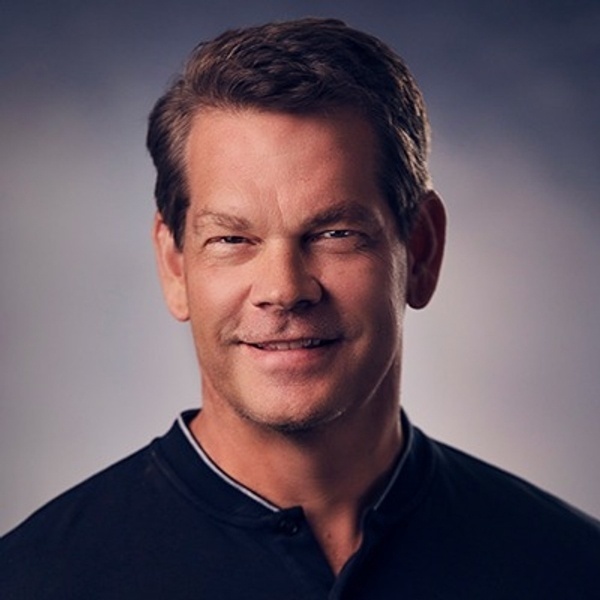 Would Recommend
I have already recommended Veterans United services to my co workers and will continue to share this experience with friends and family!!!!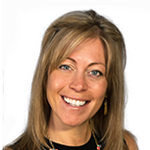 Would Recommend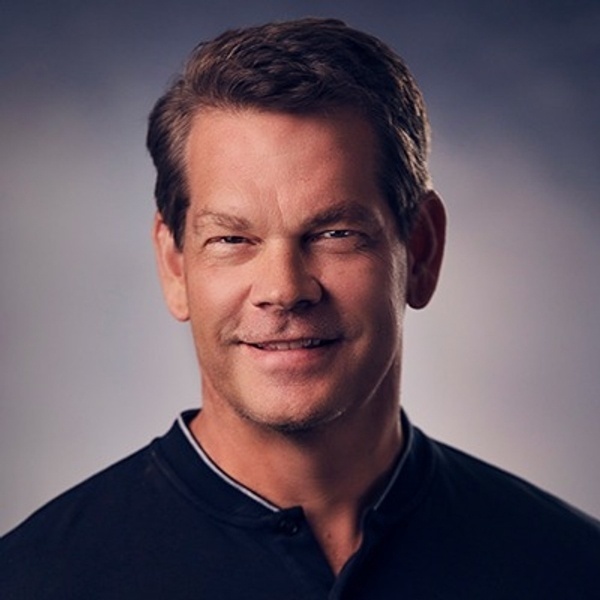 Would Recommend
The mortgage team was awesome!! This was such an easy process. I love that I was able to complete all of my loan paperwork online. The total experience was just amazing. Everyone at Veterans United was friendly and professional. I would highly recommend this company!! GREAT WORK!!!!!!!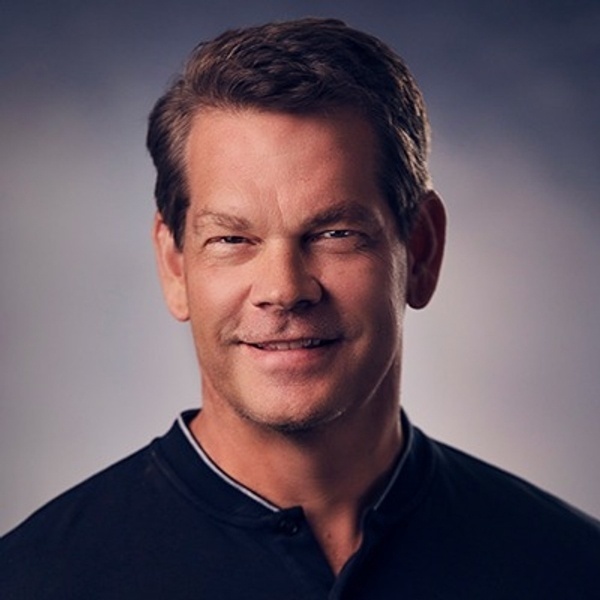 Would Recommend
If you are a veteran, I would check this group out first if you are trying to buy a new home.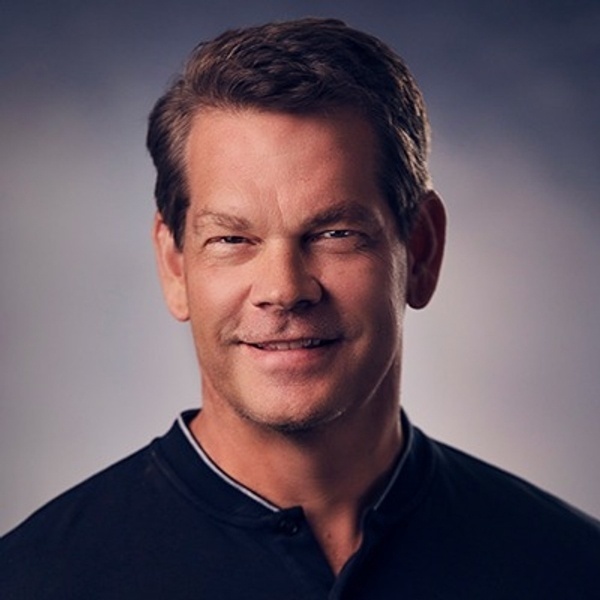 Would Recommend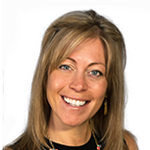 Would Recommend
If you're looking for excellence the team at Veterans United Home Loans outside of Scott Air Force Base is your best bet for your money.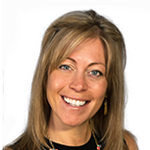 Would Recommend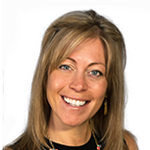 Would Recommend
You are crazy not to use Veterans United! This process was seamless and flawless!! They prioritize you and you literally have no worries with them on your side!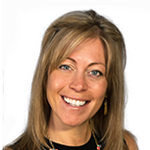 Would Recommend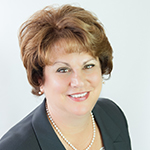 Would Recommend

Would Recommend
I am very grateful to Veterans United for giving me the opportunity to become a home owner. My younger brother just bought a home about two months ago and suggested I contacted Veterans United to purchase a home and pay less than I was paying for rent, I thought that was impossible,I thought I was too old and I'm simi retired but after talking to Michelle Dapkus and my loan specialist Jess Manfred they walked with me and kept me so well informed I would recommend any one I know to check with Veterans United First before they make a costly mistake and regret it for the next 30 years.I would like to Thank Veterans United and all of there staff because I know there are people that I didn't meet that worked in my behalf. Thank You All for Your Excellent service. Jerry Perkins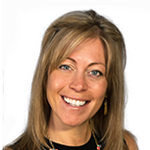 Would Recommend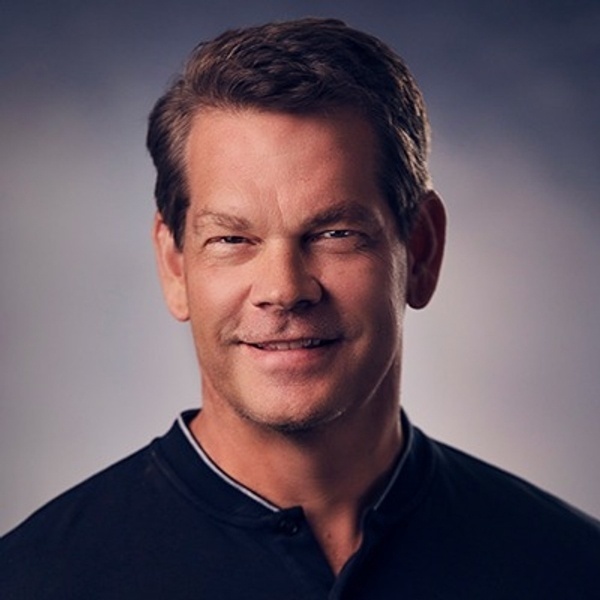 Would Recommend
If you are looking to buy a home and want the Best of the Best Financial Specialist, give yourself a huge gift and call Michelle Dapkus! She will do everything possible to make sure you get the best care possible! I promise you, you will be glad you did!!!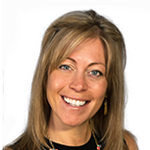 Would Recommend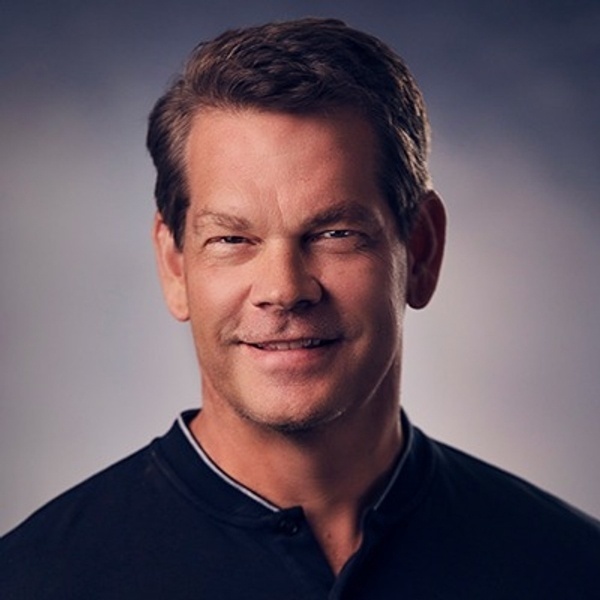 Would Recommend
Excellent service all around. Michelle and her staff were easy to work with and very knowledgeable.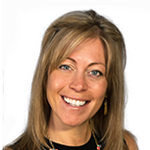 Would Recommend
Everyone was very friendly and eager to help. Will definitely recommend to any friends and family.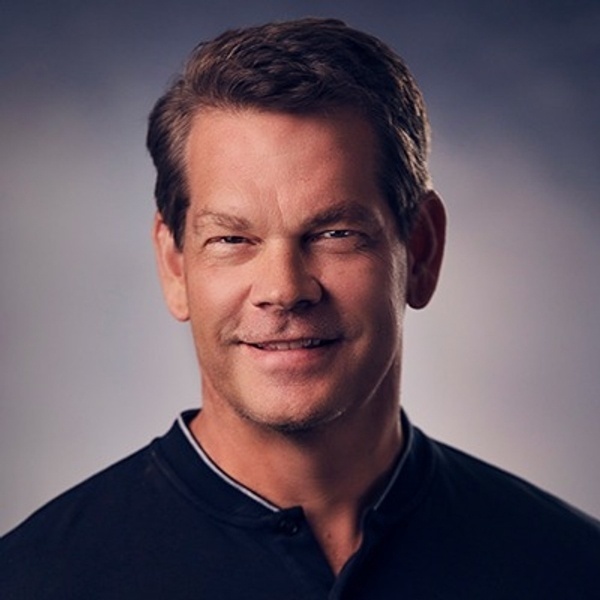 Would Recommend
I am grateful to have worked with this team from day one on financing a home. This team worked alongside of me beginning with the pre-approval process all the way through closing and provided very professional communication and guidance along the way. Although the entire process is overwhelming, knowing that there is a dedicated team diligently working on my behalf, dotting i's and crossing t's, is essential in getting through it all. This is that team.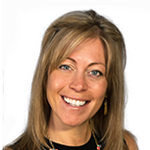 Would Recommend
I did not have the credit score during the time of purchasing a home and Veteran United helped me throughout the whole process of getting the score I needed. They were extremely helpful and always contacted me for further assistance/guidance. My family and I are so grateful for Veteran United because they made our dream a reality.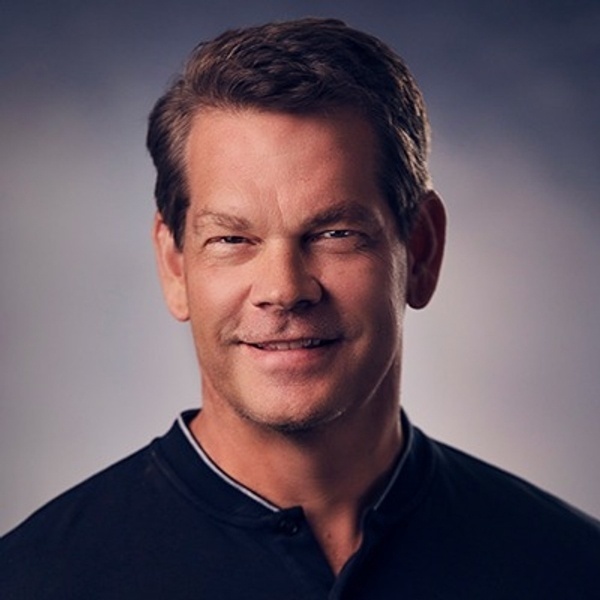 Would Recommend
Your choice in Home Loan services is an important one. Veteran's United made our purchase an effortless transaction. I'm certain that your experience with them will be as pleasant.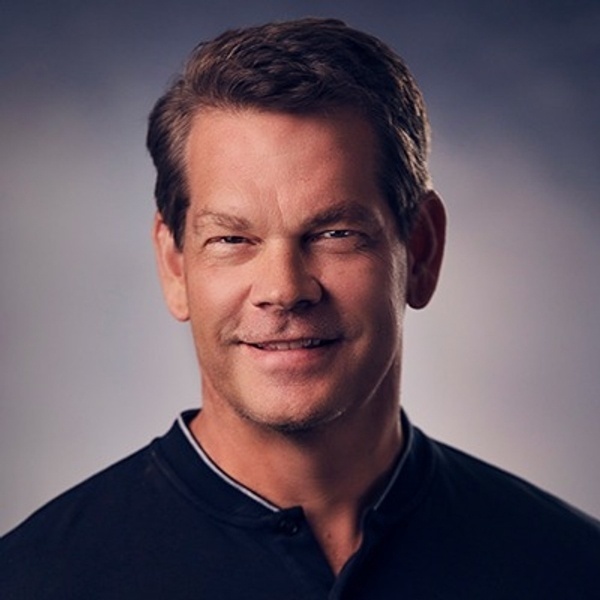 Would Recommend
Working with Jess was great. She really helped my husband and I 100% confident in this home purchase.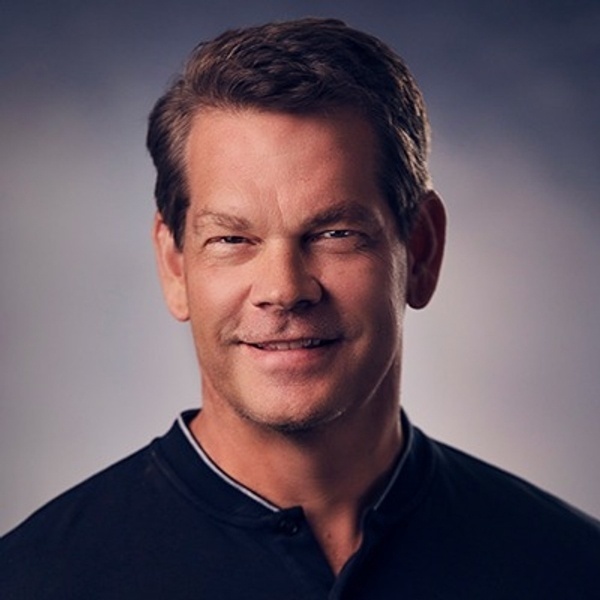 Would Recommend
Veteran's United Home loans made the home buying process easy!They kept me informed through every step and explained each step in detail.That removed a lot of anxiety for me and kept my first home buying experience fun and exciting!I reccomend Veterans United and will use them again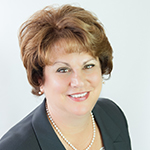 Would Recommend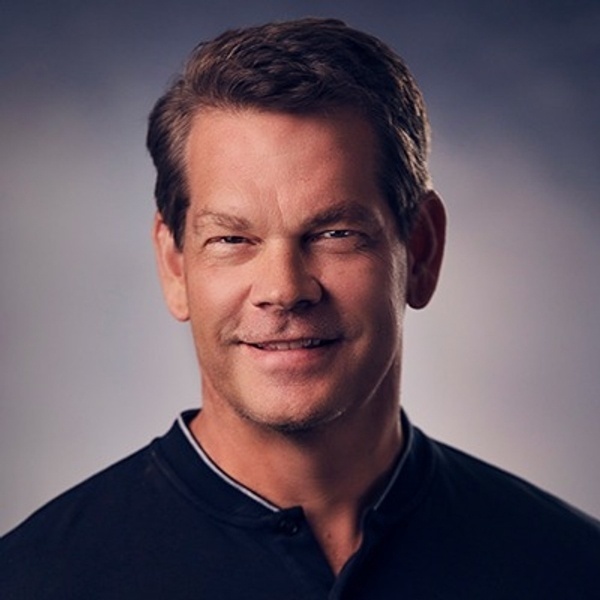 Would Recommend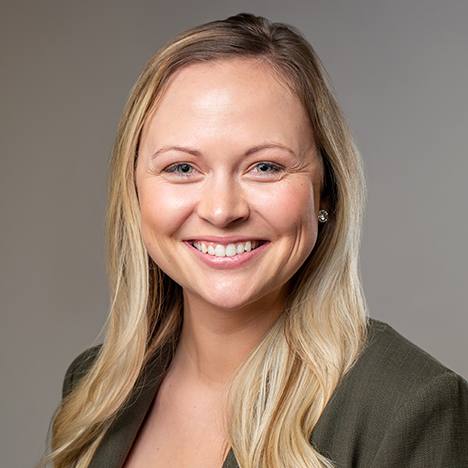 Would Recommend
Up front and honest! Friendly, and cared about us and our needs. We were not just a file. We couldn't have asked for a better team to assist us. We can't say enough good things about our experience. Highly recommend!!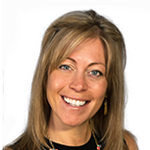 Would Recommend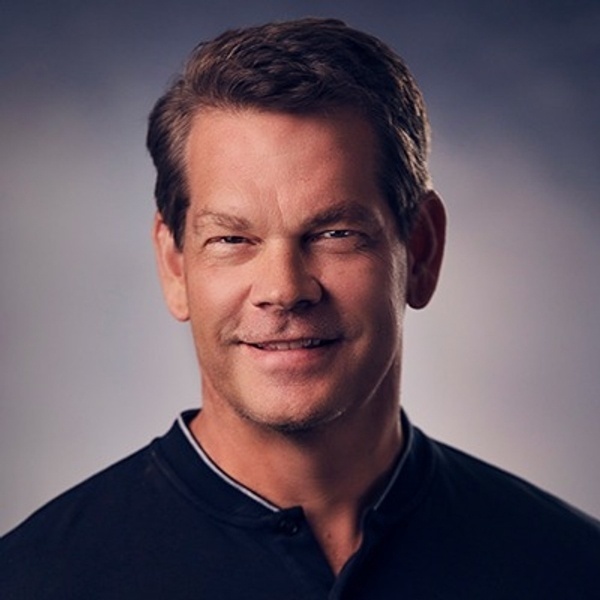 Would Recommend
Our reps were so amazing and helpful! I would recommend Jess and Michelle to anyone who was interested in buying a house!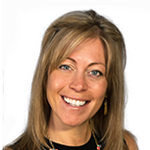 Would Recommend
My fiance and I had a great experience with our home loan process from start to finish with Veterans United team members Michelle Dapkus and Jess Manfredi! We highly recommend Veterans United with your home loan (Scott AFB Office). They provided exceptional service geared towards meeting our needs with our home loan!Pre-Approval and Closing with Michelle was a breeze! Great customers service, and she was well prepared at closing for things to run so smoothly! Throughout the process we were able to correspond either directly in the office with them and online to make things an easier process and to get our questions answered; which is very important with your home loan!Jess Manfredi is an exceptional loan officer/assistant! She was very well prepared! She was able to answer everything and get the job done. Great customer service too with a wonderful personality. She answered all of our questions professionally and accurately and we had a lot of questions :)Her enthusiasm and help throughout the whole process was much appreciated along with her wonderful demeanor to meet our needs for our loan!Michelle and Jess make a great team and they both are great assets to your company!KJ (Please note: "use my initials only" for the review page etc and no pictures) Thanks!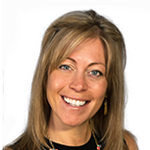 Would Recommend
The VU team made our home buying process as seamless and stress free as humanly possible. We greatly appreciate all the hard work.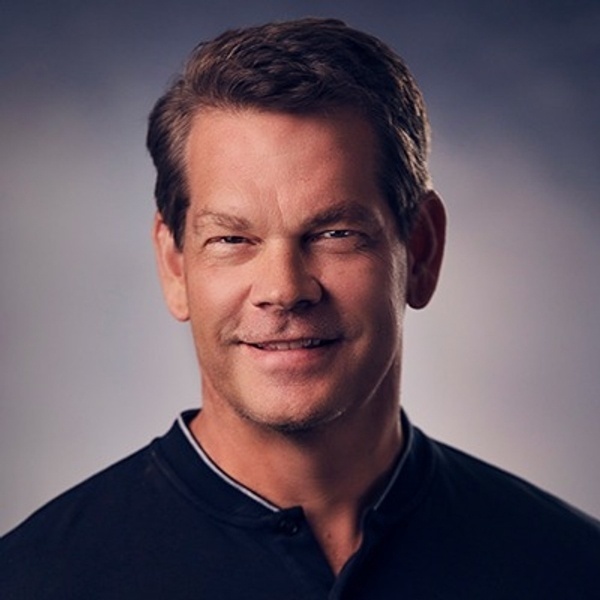 Start your journey today!