Would Recommend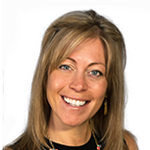 Would Recommend
I usually don't leave comments regarding a service I got unless they are truly outstanding. My loan specialist, Michelle Dapkus and my transaction coordinator, Jess Manfredi guided me in every step of the way and ensured a a very smooth process. The service they provide is the best in the business.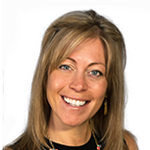 Would Recommend
They actually return your phone calls. When trying to use other lenders in the past. I would wait days to weeks for a response. Jess responded within hours!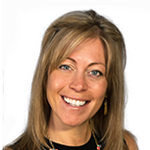 Would Recommend
My wife and I feel so Blessed to have had the experience and pleasure of being able to purchase our home through the services of Veterans United.In buying homes over the past 50 years, we have never experienced a more professional, personal, and sincerely committed effort on behalf of the entire staff than we did working with the folks at Veterans United. Everyone was so knowledgeable, responsive, and friendly, and truly cared that we had the best experience possible in achieving our dreams. AND WE DID!Without reservation, we highly recommend Veterans United for your home financing!!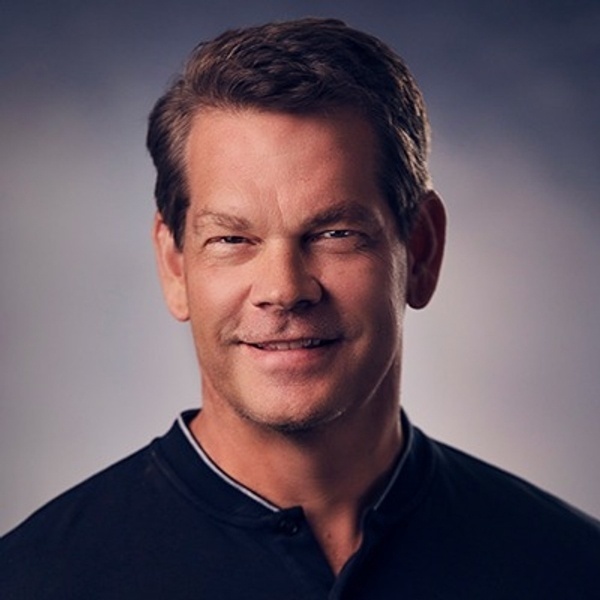 Would Recommend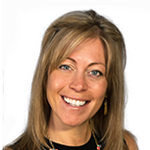 Would Recommend
I will recommend VU, am in my lovely condo, thanks to the professional help I received from the team at VU.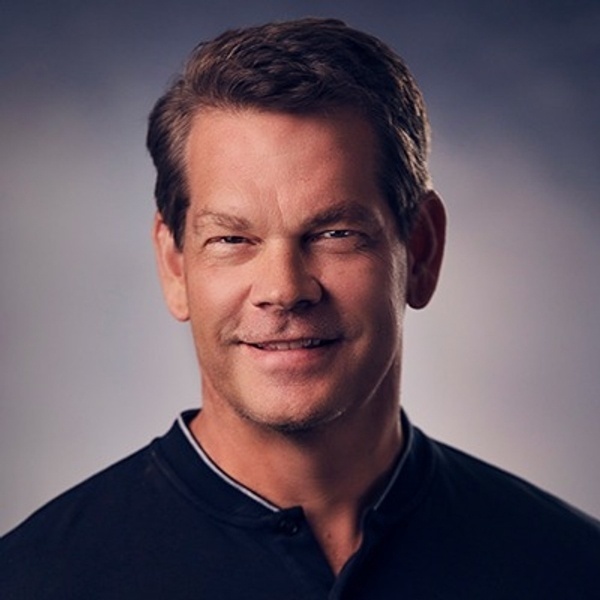 Would Recommend
Home buying is a nerve wracking experience. Veterans United has a team of knowledgeable people there to assist every step of the way. They are very professional. I was recommended by a fellow Veteran and would also recommend Veterans United to anyone wanting an outstanding company to help in the daunting home buying process.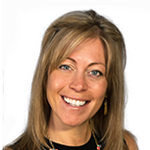 Would Recommend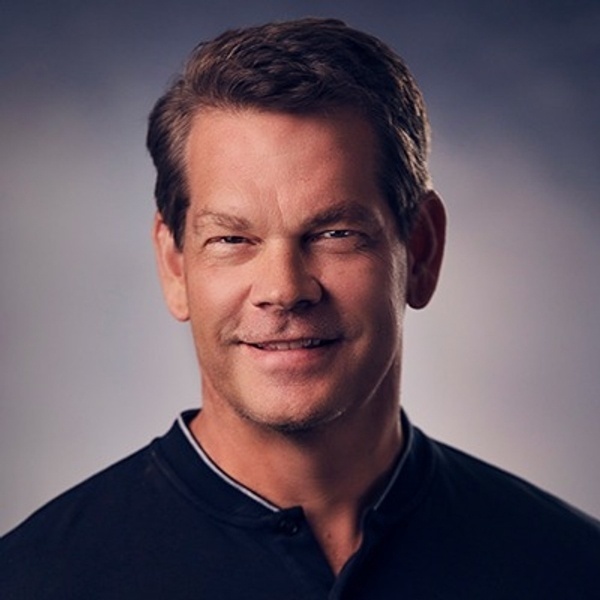 Would Recommend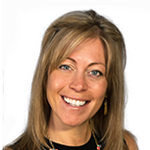 Would Recommend
You are all awesome!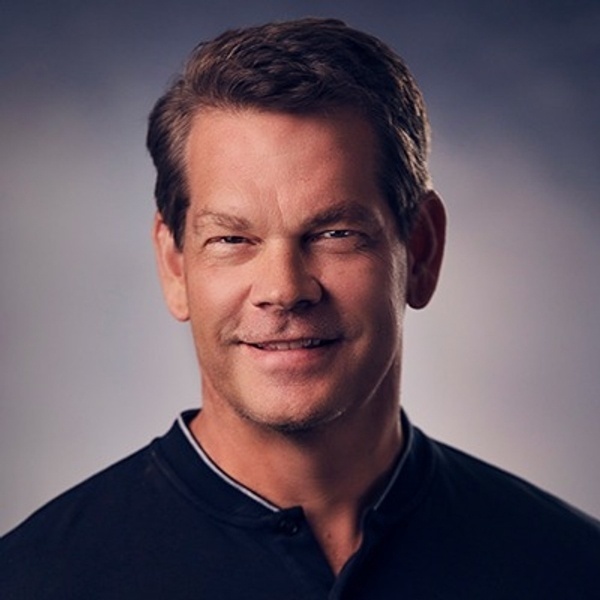 Would Recommend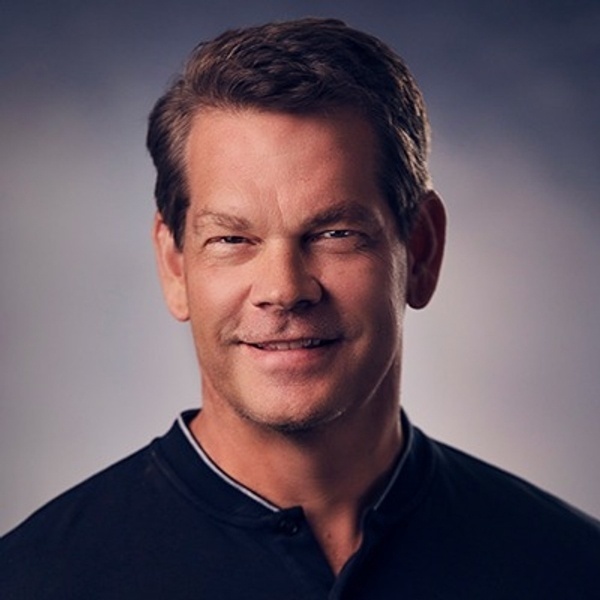 Would Recommend
I like the way they help me with improving our credit scores it didnot take long they were very helpful on everything no long waiting periods like most companies or they will tell you to try again in 6 months, not Vet United thanks to everyone that was apart of this process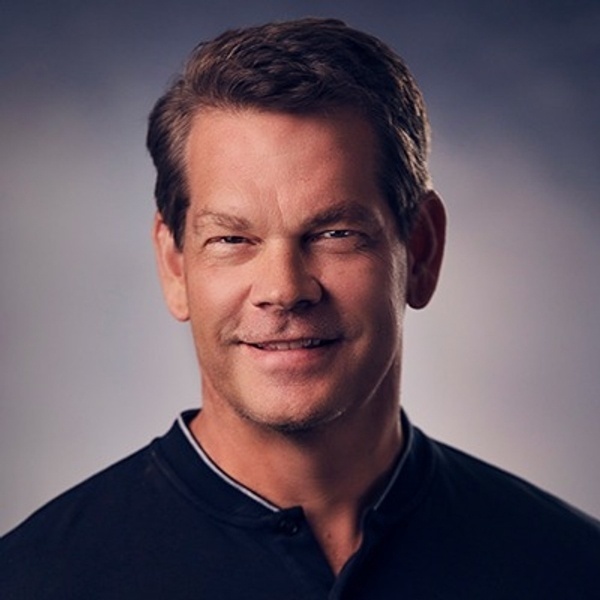 Would Recommend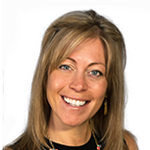 Would Recommend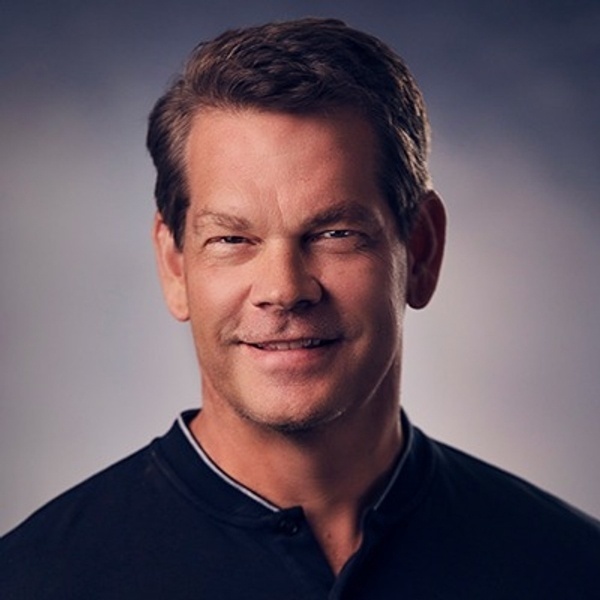 Would Recommend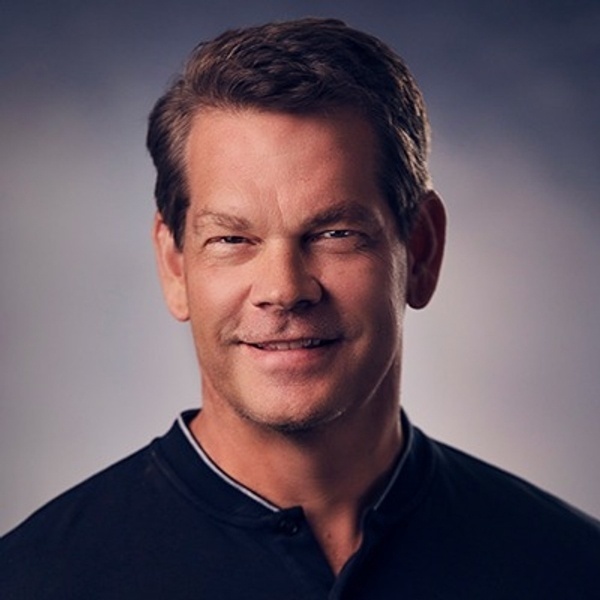 Would Recommend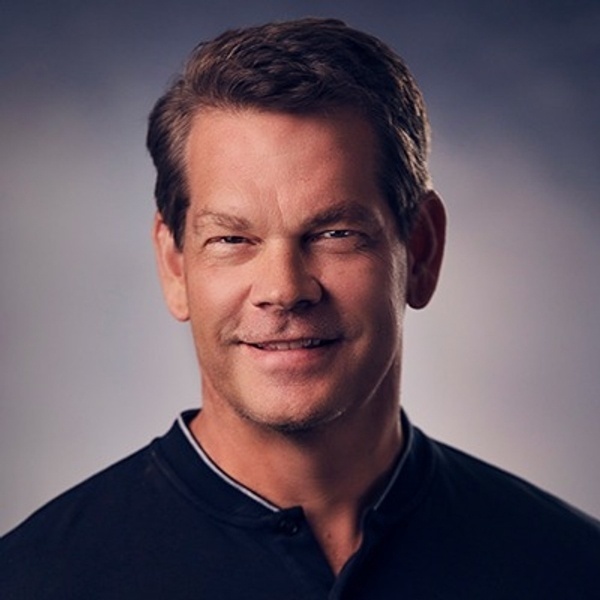 Would Recommend
everyone that helped me with this process were amazing and always there if I had questions or concerns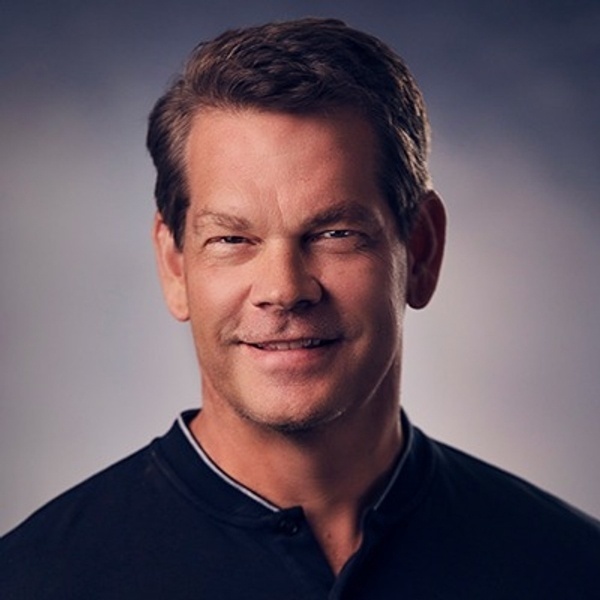 Would Recommend
Staff was very helpful. Some nuances on the site asking for documentation then being asked via email was not as fluid as you would expect. I brought this up and the agency made corrections in a timely manner. Not unique to VU is the last minute "Underwriter" comments about needing X,Y,Z 3 days prior to closing when all the documentation has been idle for days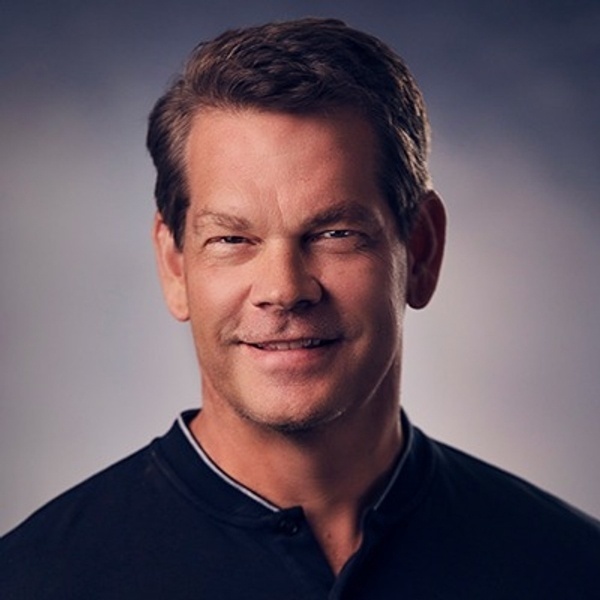 Would Recommend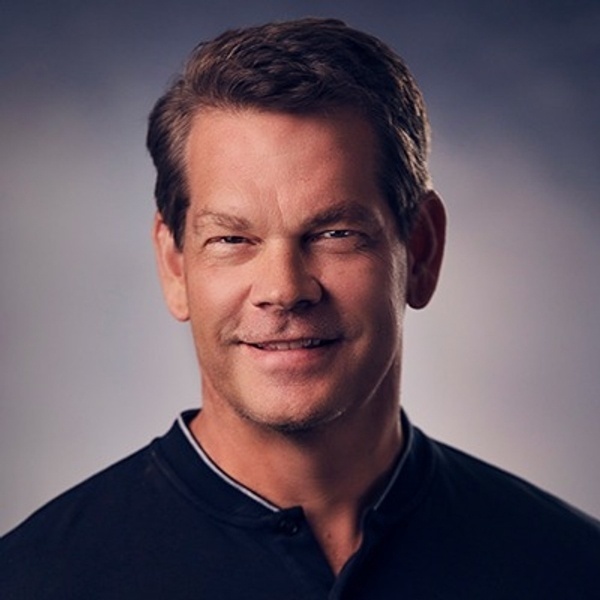 Would Recommend
Everybody in their office was wonderful, I don't know if I could have made it through this, without their support and always great attitude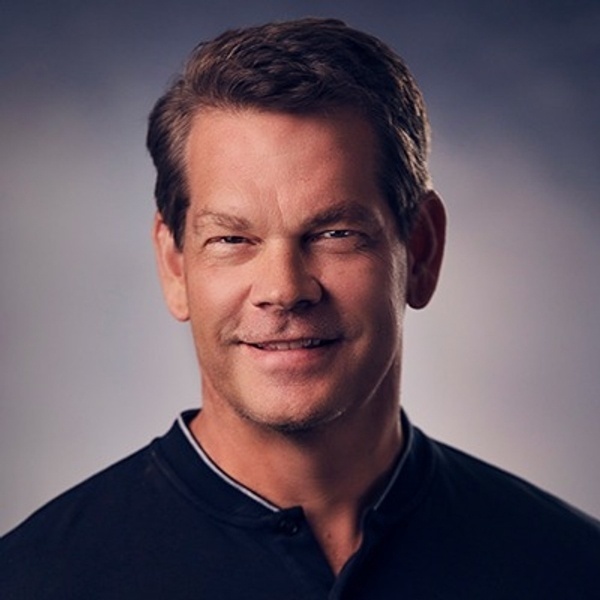 Would Recommend
Jess Manfredi was outstanding and very helpful during the whole loan process!!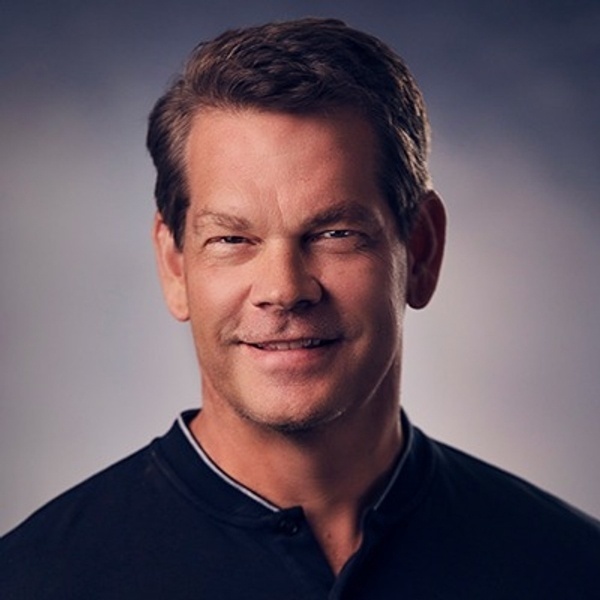 Would Recommend
I received excellent service through out my home buying experience. The team at Scott Air Base were prompt courteous and totally responsive. I would recommend that all veterans run to see Mike Dapkus at Scott Air Base.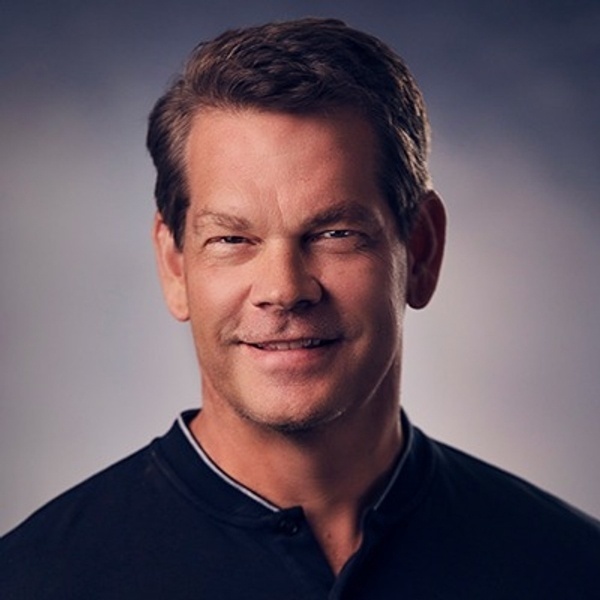 Would Recommend
Extremely helpful and answered all of my questiobs quickly and professionally.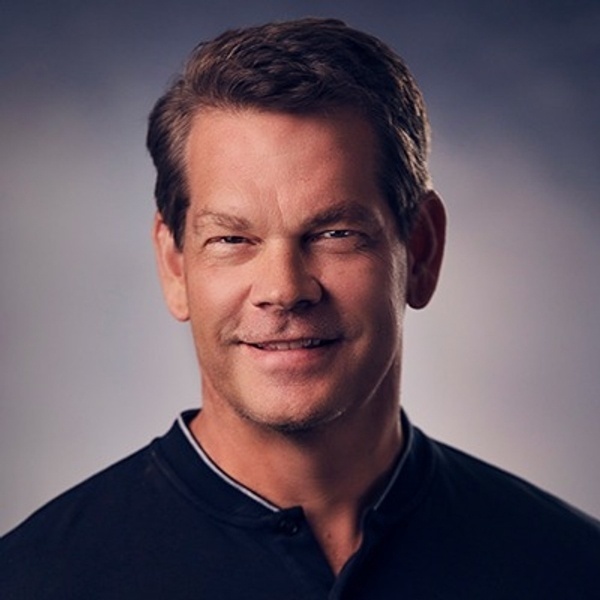 Would Recommend
Too many hoops to jump through. Some bordering on ridiculous. Not accepting a certain appraisal because he's not on "the list"?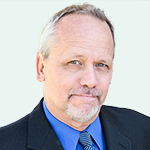 Would Recommend
Amazing group of people We purchased a home "for sale by owner" and everyone involved went above and beyond. Answering questions from both parties buyer and seller. I did not know what to expect because this was our first home but they treated us with the most respect and where so helpful.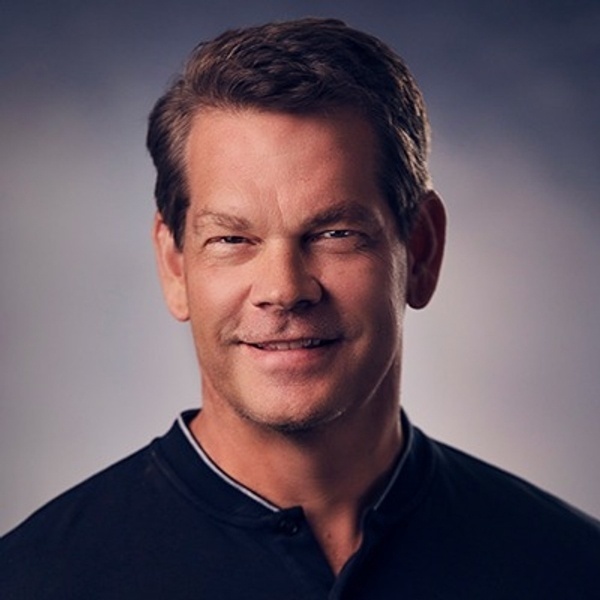 Would Recommend
Mike Dapkus and his team were fantastic. They were always approachable if I had questions to ask and 9/10 times they answered my question before I was able to ask it showing their knowledge and great customer service.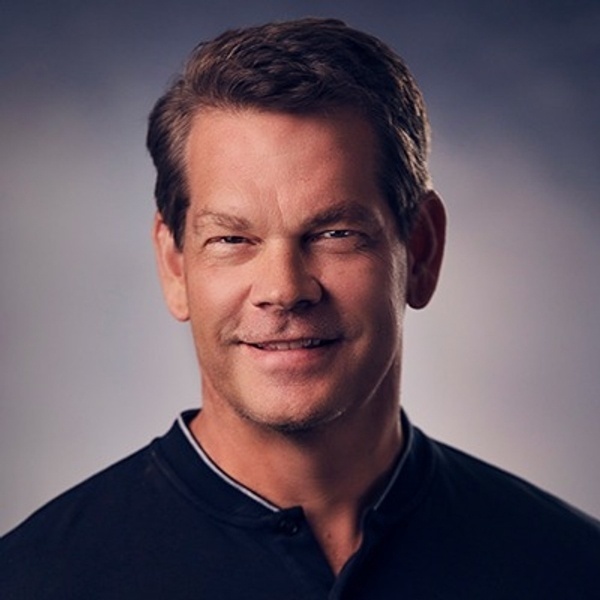 Would Recommend
The Veterans United Team near Scott AFB were absolutely amazing. They were patient with us as we called and asked questions. They were very helpful and always provided clear directions for us every single step of the way through purchasing our first home.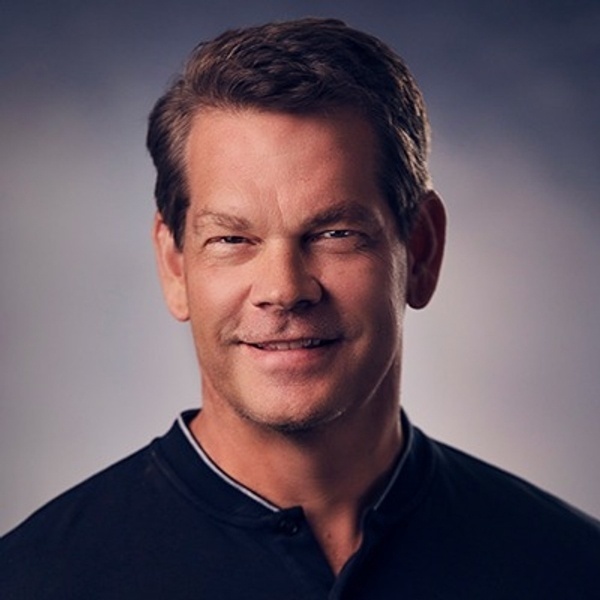 Would Recommend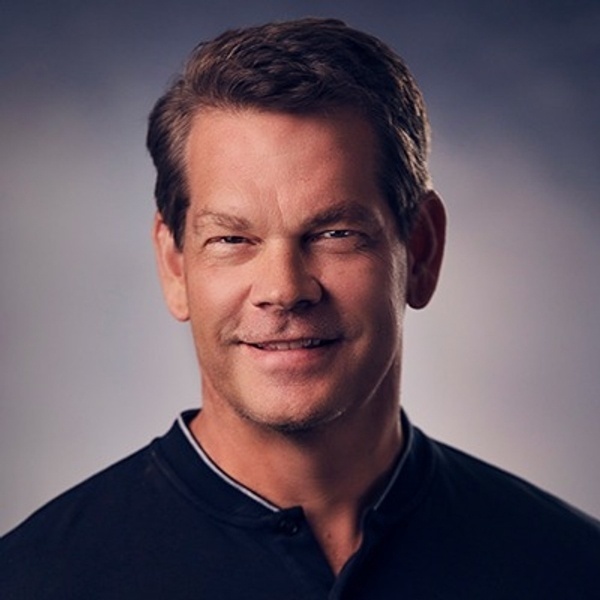 Would Recommend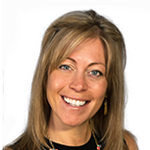 Would Recommend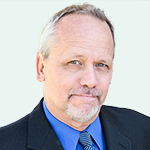 Start your journey today!