Would Recommend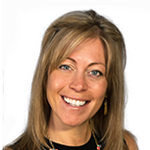 Would Recommend
My wife and I feel so Blessed to have had the experience and pleasure of being able to purchase our home through the services of Veterans United.In buying homes over the past 50 years, we have never experienced a more professional, personal, and sincerely committed effort on behalf of the entire staff than we did working with the folks at Veterans United. Everyone was so knowledgeable, responsive, and friendly, and truly cared that we had the best experience possible in achieving our dreams. AND WE DID!Without reservation, we highly recommend Veterans United for your home financing!!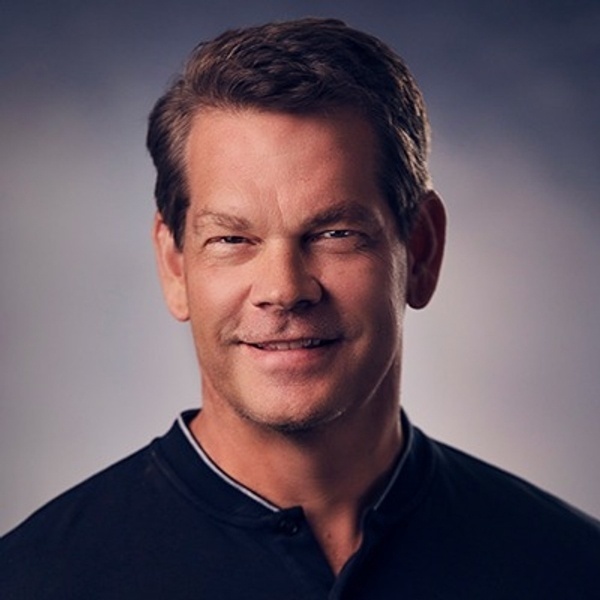 Would Recommend
I will recommend VU, am in my lovely condo, thanks to the professional help I received from the team at VU.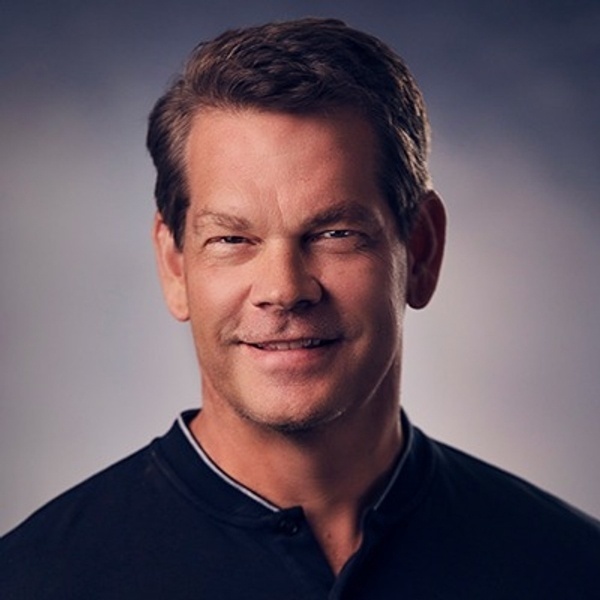 Would Recommend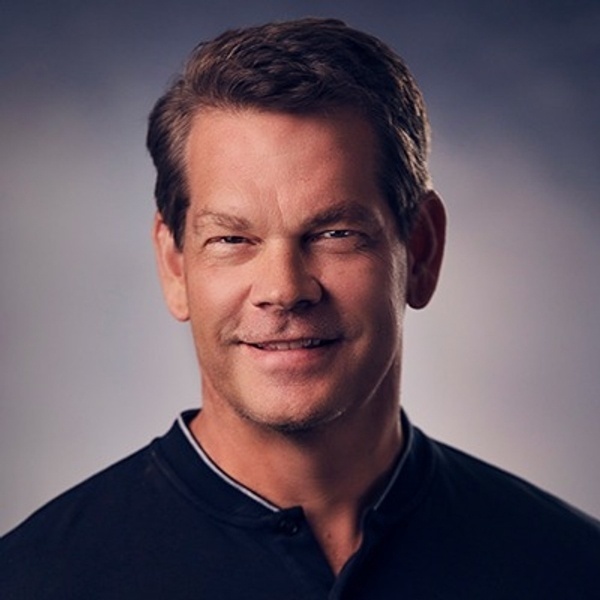 Would Recommend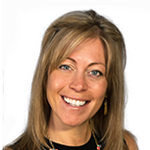 Would Recommend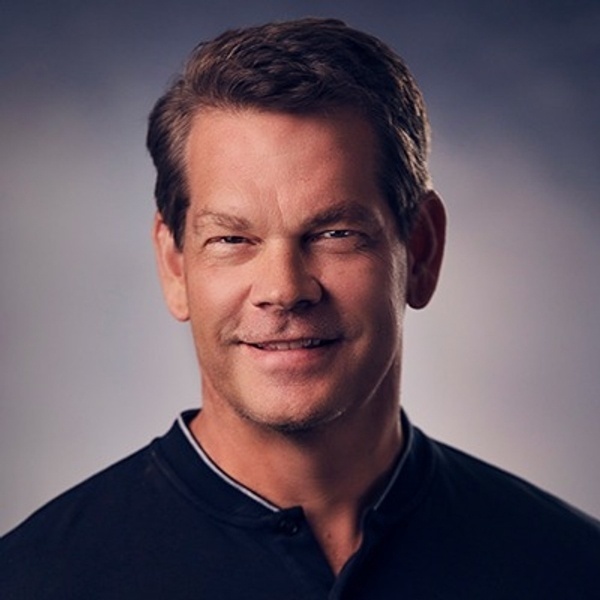 Would Recommend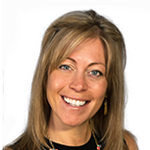 Would Recommend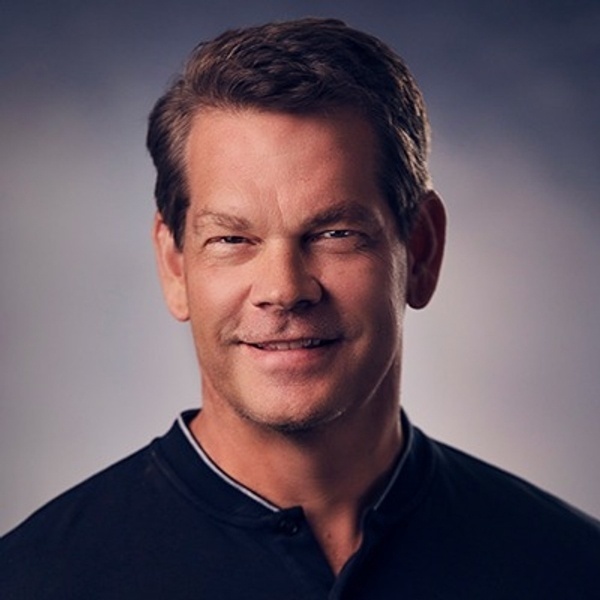 Would Recommend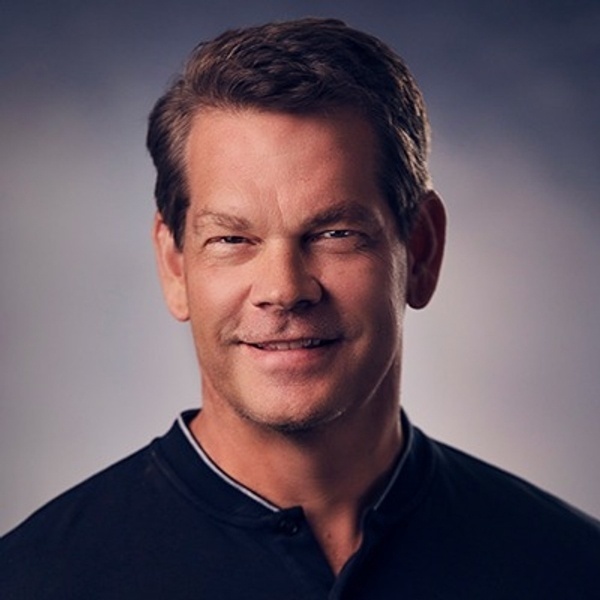 Would Recommend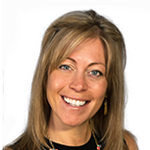 Would Recommend
As a first time home buyer I was nervous. Michelle and Jess are great at really explaining the documents and keep you in the loop the entire time throughout the process.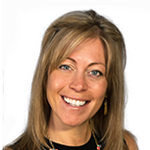 Would Recommend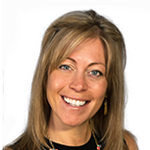 Would Recommend
Would not have been able to get our house so soon or at all without the help from the staff of Veterans United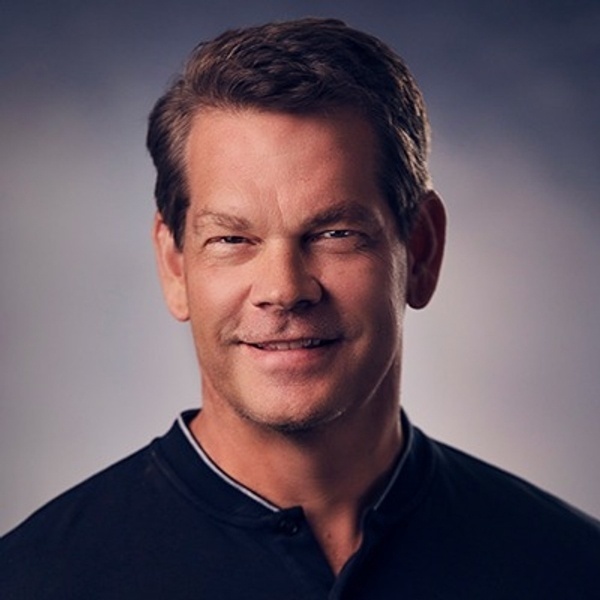 Would Recommend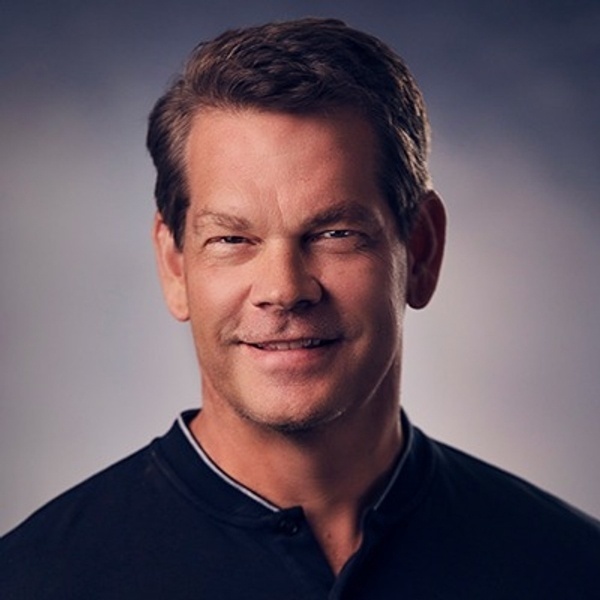 Would Recommend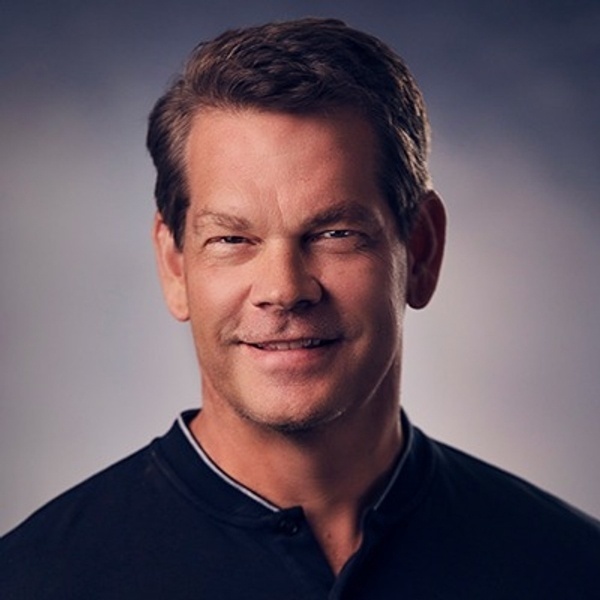 Would Recommend
You are all awesome!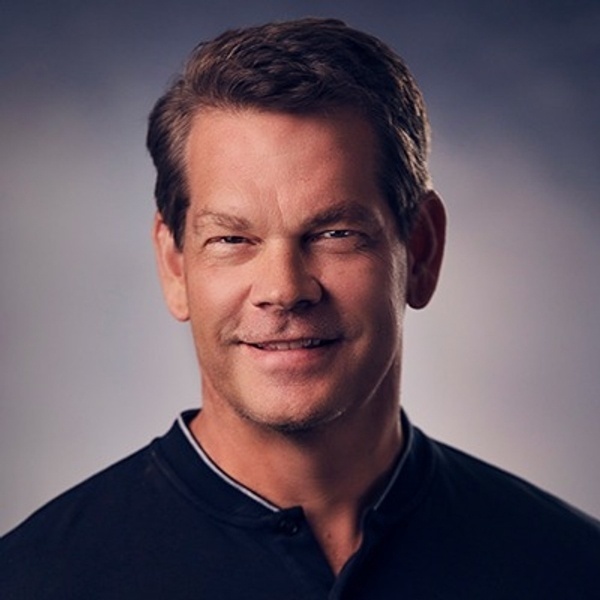 Would Recommend
Very helpful! Always able to get in touch with someone when I needed to.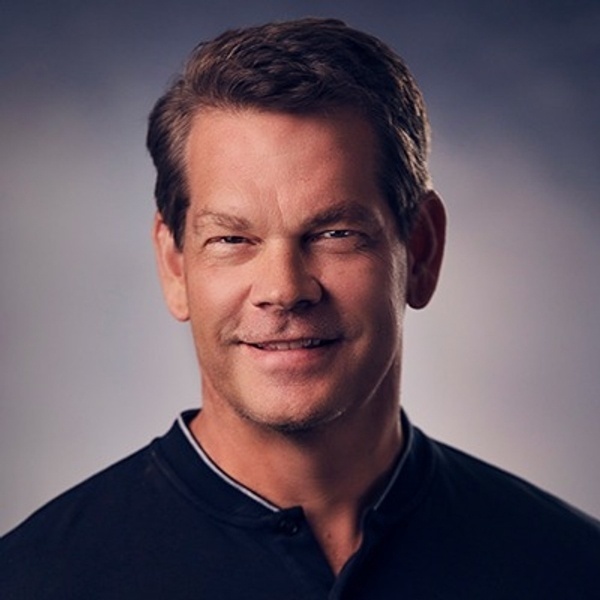 Would Recommend
I like the way they help me with improving our credit scores it didnot take long they were very helpful on everything no long waiting periods like most companies or they will tell you to try again in 6 months, not Vet United thanks to everyone that was apart of this process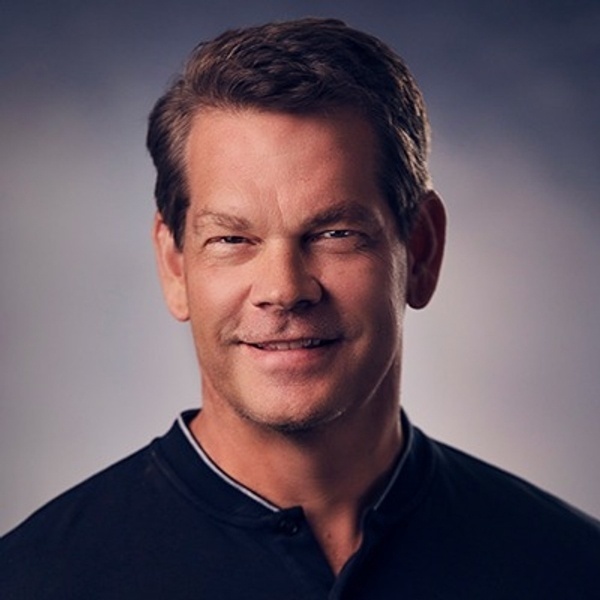 Would Recommend
Michelle and the staff were amazing! They were so patient and helpful during the entire loan process. The guidance and assistance provided was outstanding!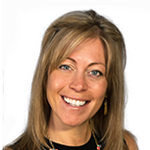 Would Recommend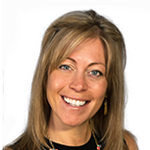 Would Recommend
very friendly and helpful.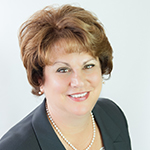 Would Recommend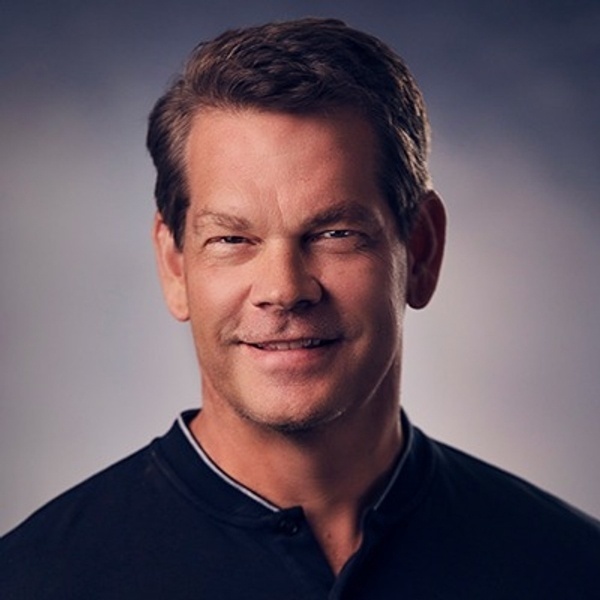 Would Recommend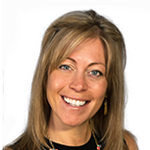 Would Recommend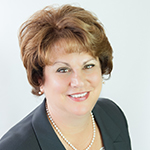 Would Recommend
Everything was so easy. Even before getting to the point where we actually qualified for the loan, Scott and Koleen were so gracious and responsive to our inquiries. They were proactive in checking in with us and genuinely engaged with us to help us even though we didn't qualify yet. They weren't dismissive and didn't treat us like a waste of their time. They treated us with dignity and actually cared to help us get to where we needed to be to get a home. I can't say think you enough just for how they treated us. There's a lot of shame that comes with having credit issues and not being where you want to be financially, and they helped lessen that and helped us get where we needed to be. I'm so grateful!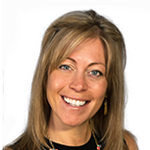 Would Recommend
everyone that helped me with this process were amazing and always there if I had questions or concerns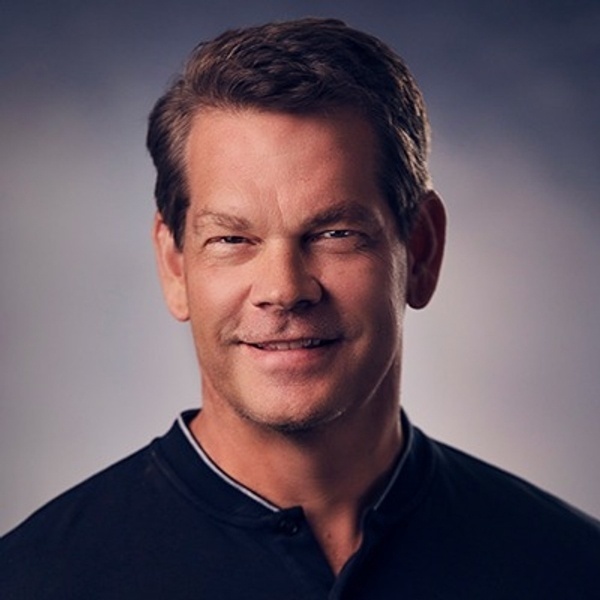 Would Recommend
Everyone there are SME in thier respected fields. Great Service, and Very Friendly!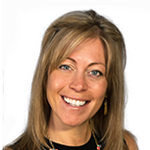 Would Recommend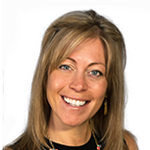 Would Recommend
It was a pleasure to deal with everybody at Veterans United! Everybody was eager to help I got the feeling of having known all the people at the Scott Branch office forever! Could not have been a more eager to help bunch of people ever imagined! They made what could be a harrowing experience an absolute pleasure! I only wish i could rate them 10 stars as they all did double of whatever was needed to get it done!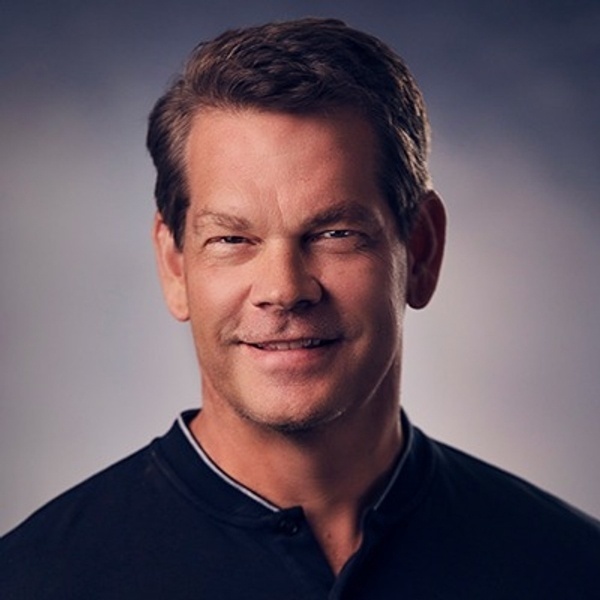 Start your journey today!