Would Recommend
My fiance and I had a great experience with our home loan process from start to finish with Veterans United team members Michelle Dapkus and Jess Manfredi! We highly recommend Veterans United with your home loan (Scott AFB Office). They provided exceptional service geared towards meeting our needs with our home loan!Pre-Approval and Closing with Michelle was a breeze! Great customers service, and she was well prepared at closing for things to run so smoothly! Throughout the process we were able to correspond either directly in the office with them and online to make things an easier process and to get our questions answered; which is very important with your home loan!Jess Manfredi is an exceptional loan officer/assistant! She was very well prepared! She was able to answer everything and get the job done. Great customer service too with a wonderful personality. She answered all of our questions professionally and accurately and we had a lot of questions :)Her enthusiasm and help throughout the whole process was much appreciated along with her wonderful demeanor to meet our needs for our loan!Michelle and Jess make a great team and they both are great assets to your company!KJ (Please note: "use my initials only" for the review page etc and no pictures) Thanks!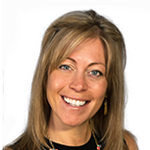 Would Recommend
The VU team made our home buying process as seamless and stress free as humanly possible. We greatly appreciate all the hard work.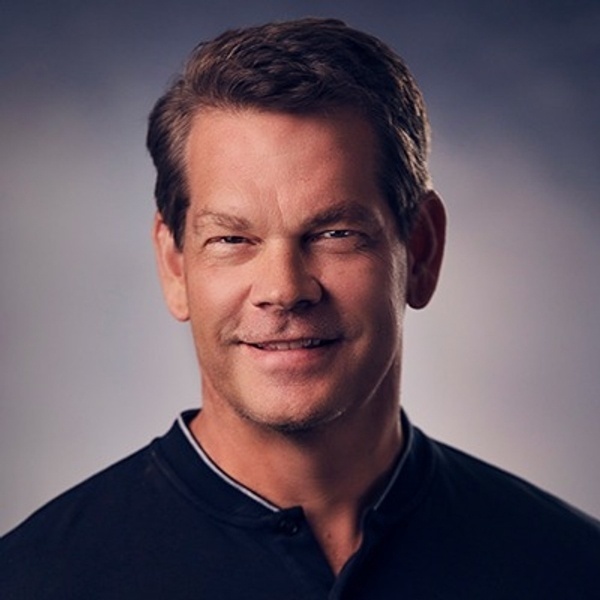 Would Recommend
Michelle Dapkus is an incredible loan officer. She is professional, competent, knowledgeable, and friendly. We are very happy with her and Veterans United. As our third home buying experience, this has bee the easiest and the most friendly.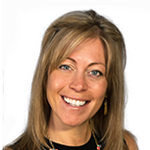 Would Recommend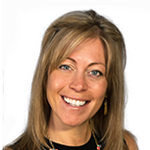 Would Recommend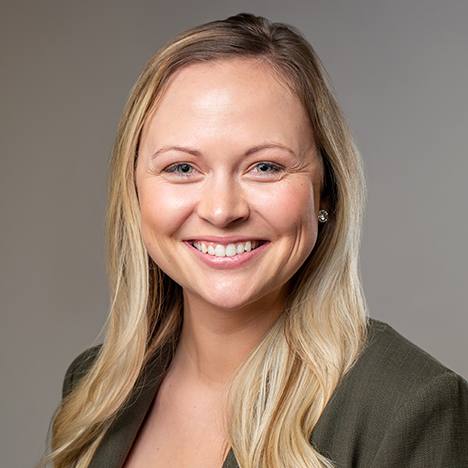 Would Recommend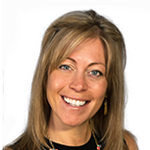 Would Recommend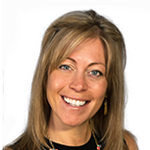 Would Recommend
Great company! Great service for VA loans and explanation on using them. We would highly recommend this team to anyone. Our process was smooth and fast with updates and personal guidance along the way. We felt like a person, not just a number.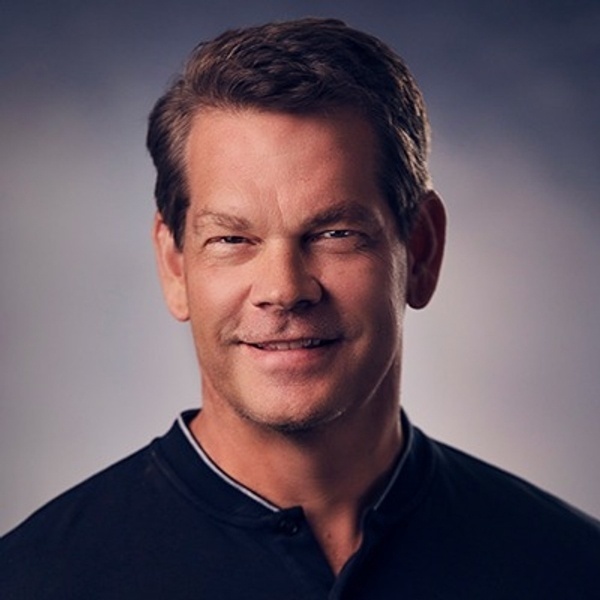 Would Recommend
Highly recommend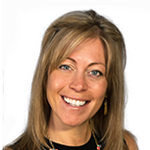 Would Recommend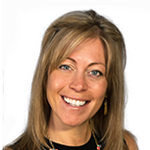 Would Recommend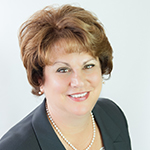 Would Recommend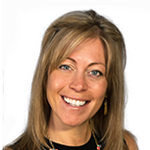 Would Recommend
I've always had a phenomenally awesome experience with the Scott AFB Veterans United office. Presonally, I've refinaced a home loan as well originated a home loan through Mike and his team. This is a phenomenally awesome crew that is accessible, professional and knowledgeable. I would without reseevation, highly recommend Mike and his team. My experience has always been great. From the initial ask for VA spending authorization letter on a Saturday (which by the way, was after duty hours but none the less, Mike quickly provided me a letter so I could view a home I was interested in on short notice)...to attending the closing on a almost 6 month long deal Mike's become a friend and someone I trust. Can't say enough great things about Mike and his team.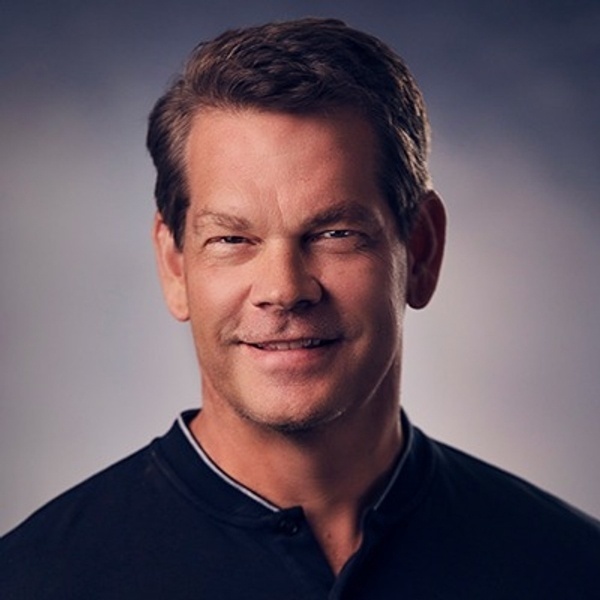 Would Recommend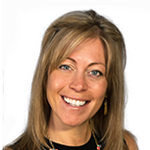 Would Recommend
The entire team at VU is helpful, respectful, responsive and courteous! It felt like I was working with family, because they all treated me with such kindness and gave me the best personalized service I have ever had! Thank you VU!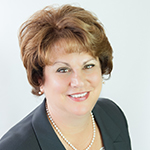 Would Recommend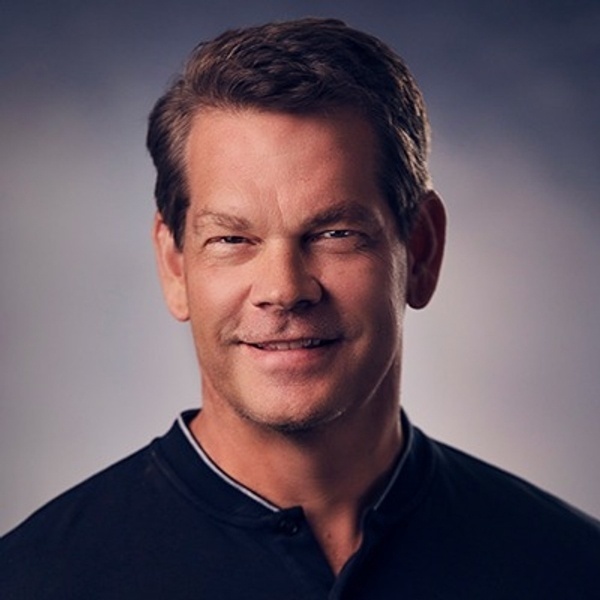 Would Recommend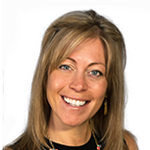 Would Recommend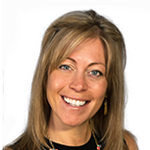 Would Recommend
Veterans United Home Loans provided me with outstanding customer service throughout the home purchasing process! I will be recommending Veterans United Home Loans to all of my military colleagues and friends! Professional and Friendly!A+++++++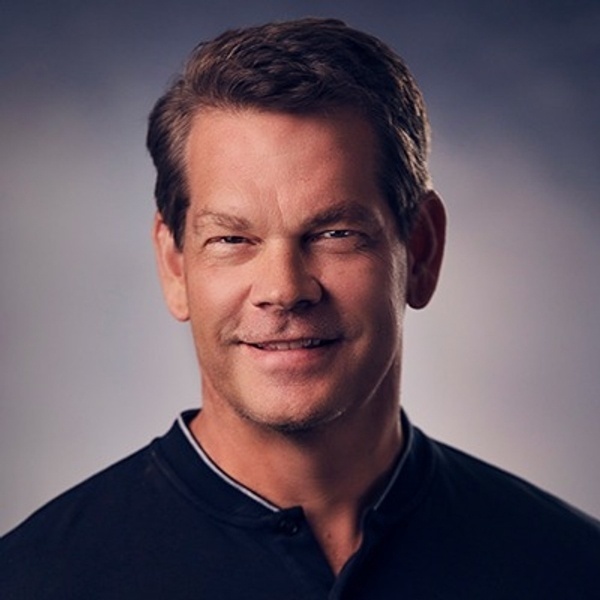 Would Recommend
I usually don't leave comments regarding a service I got unless they are truly outstanding. My loan specialist, Michelle Dapkus and my transaction coordinator, Jess Manfredi guided me in every step of the way and ensured a a very smooth process. The service they provide is the best in the business.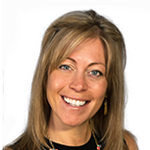 Would Recommend
They actually return your phone calls. When trying to use other lenders in the past. I would wait days to weeks for a response. Jess responded within hours!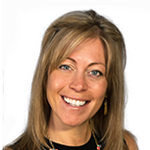 Would Recommend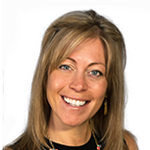 Would Recommend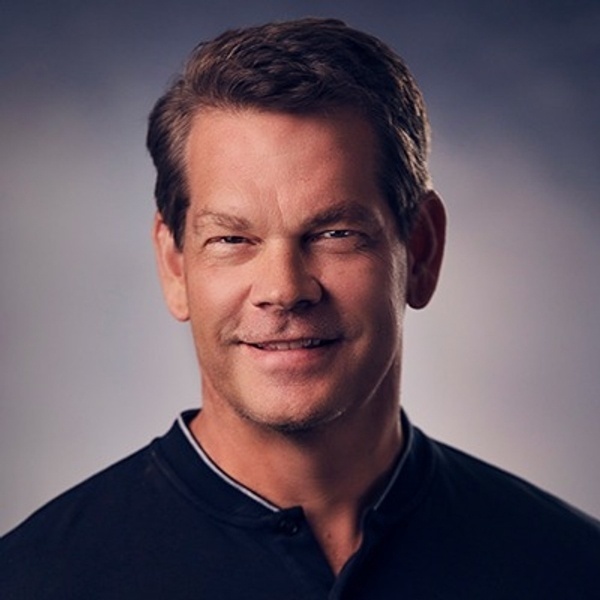 Would Recommend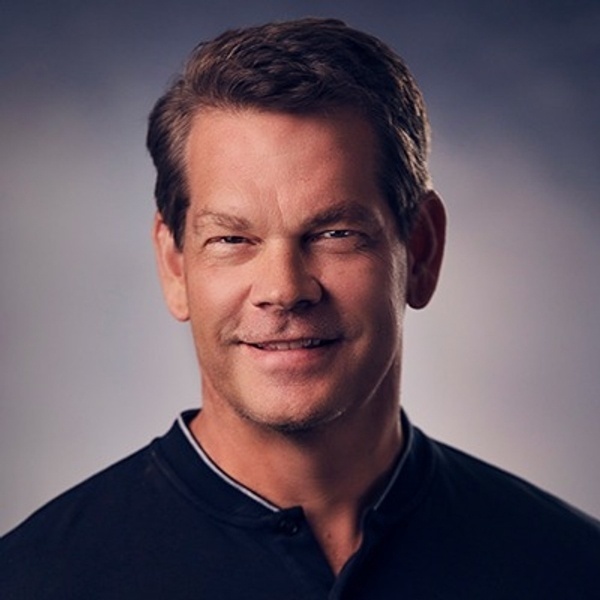 Would Recommend
I never thought I'd be able to buy my own home with my past credit issues, but the specialists at Veterans United got me prequalified, financed, and closed. So I'll NEVER have to face annual rent raises again, and my house payment is $150.00 cheaper than my rent was! If you're renting, and a veteran,I would highly recommend Veterans United!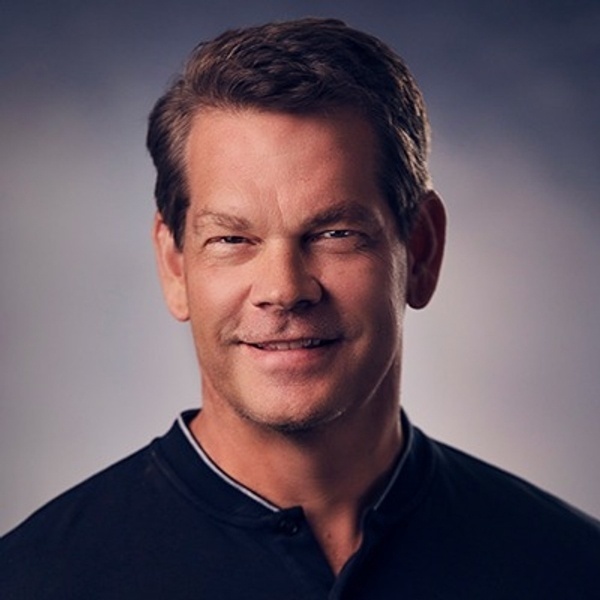 Would Recommend
The team at Veterans United (Mike Dapkus & Jess Manfredi) did an outstanding job. From the very beginning they established a set of expectations for the entire process. As we continued through the process they stayed in constant contact and were always available to answer any questions or concerns that we had. Throughout the whole process we kept waiting for something to happen, for something to go wrong, for the proverbial "shoe to drop", and it never happened. The Veterans United team was on top of everything and the process was so seamless and stress free. We absolutely made the right choice to go with Veterans United and could not be more thankful for the experience. Our family is home! Thank You!The Cedergren Family(Keith, Teresa, Rachael, Autumn & Hailey)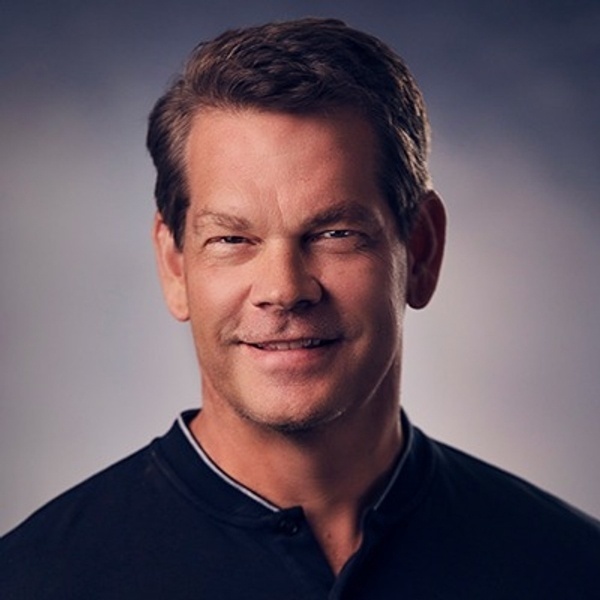 Would Recommend
Home buying is a nerve wracking experience. Veterans United has a team of knowledgeable people there to assist every step of the way. They are very professional. I was recommended by a fellow Veteran and would also recommend Veterans United to anyone wanting an outstanding company to help in the daunting home buying process.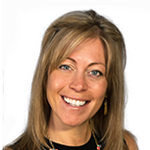 Would Recommend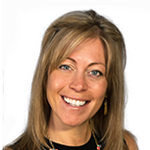 Would Recommend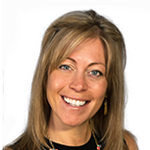 Would Recommend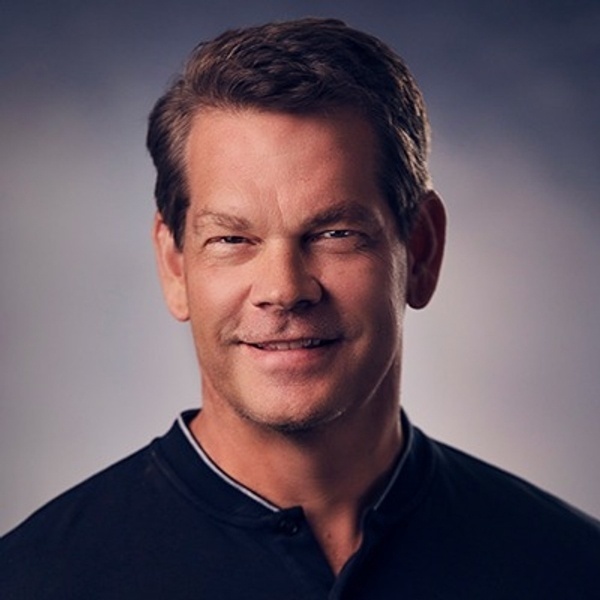 Start your journey today!