Would Recommend
Veterans United was very quick with getting everything done. They were on top of all our paperwork. They responded to all our emails and questions in a timely matter. Every person we dealt with was always professional and friendly. We started the paperwork and was closed within 40 days. Wow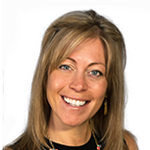 Would Recommend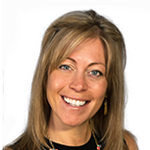 Would Recommend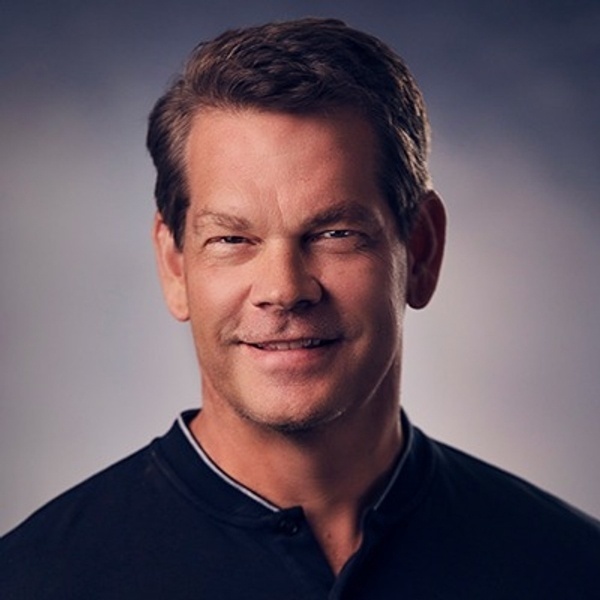 Would Recommend
I received excellent service through out my home buying experience. The team at Scott Air Base were prompt courteous and totally responsive. I would recommend that all veterans run to see Mike Dapkus at Scott Air Base.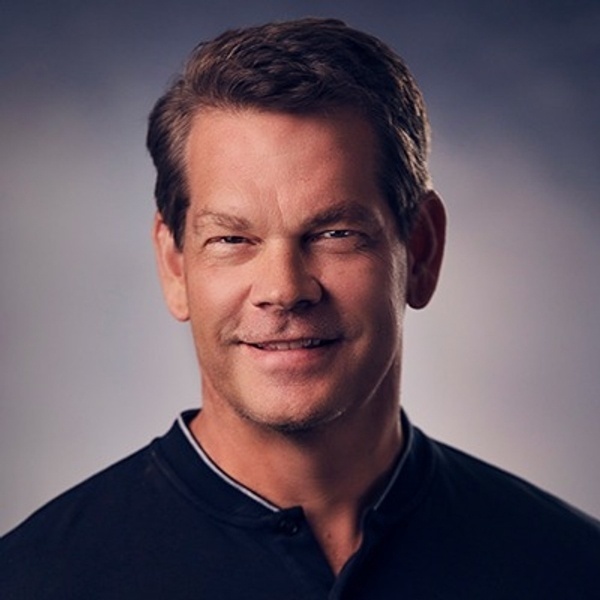 Would Recommend
Extremely helpful and answered all of my questiobs quickly and professionally.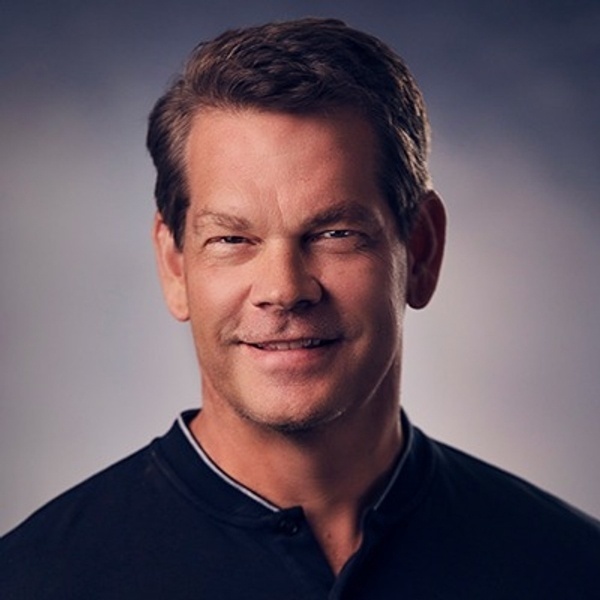 Would Recommend
Too many hoops to jump through. Some bordering on ridiculous. Not accepting a certain appraisal because he's not on "the list"?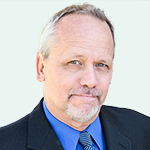 Would Recommend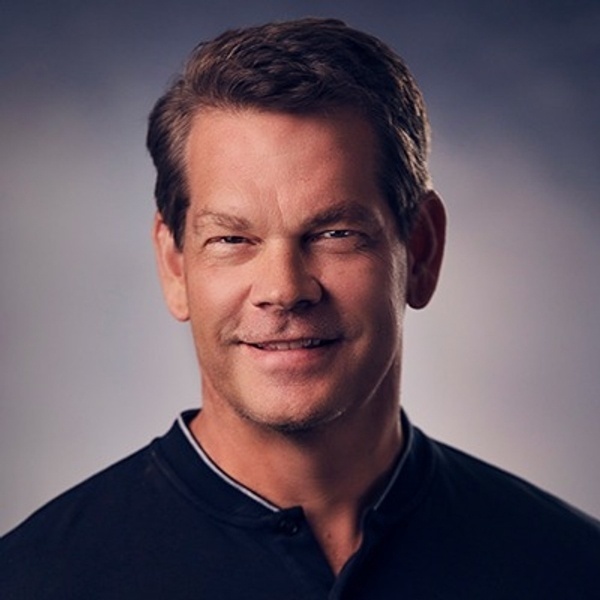 Would Recommend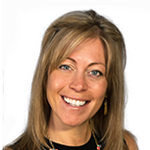 Would Recommend
The whole team was very professional as well as personal. I would recommend them to all family and friends.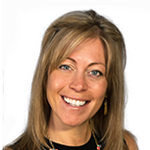 Cost way to much. Lots of free places out there.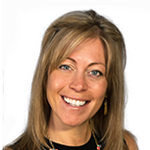 Would Recommend
Nathan and Jamie did an outstanding job! Keeping us informed through the entire process.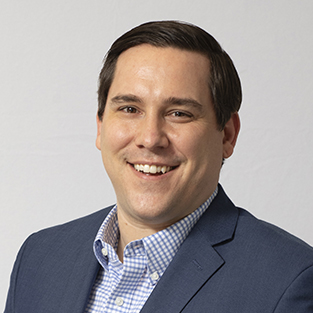 Would Recommend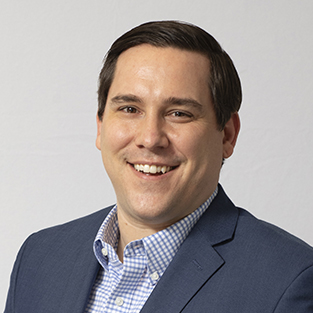 Start your journey today!