Would Recommend
everyone that helped me with this process were amazing and always there if I had questions or concerns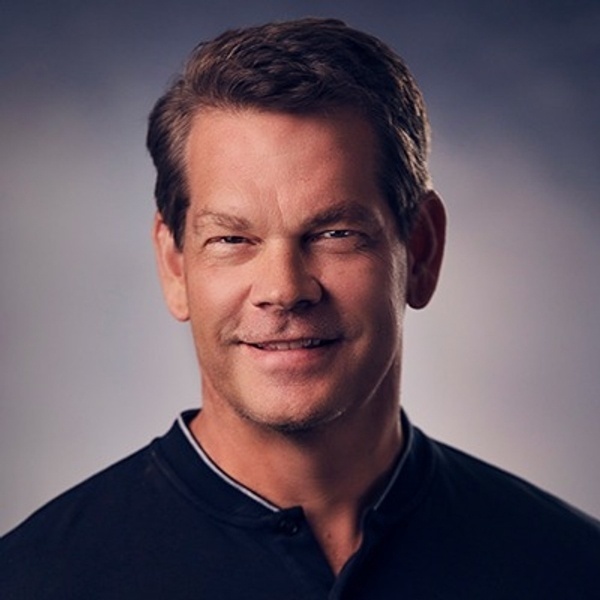 Would Recommend
Staff was very helpful. Some nuances on the site asking for documentation then being asked via email was not as fluid as you would expect. I brought this up and the agency made corrections in a timely manner. Not unique to VU is the last minute "Underwriter" comments about needing X,Y,Z 3 days prior to closing when all the documentation has been idle for days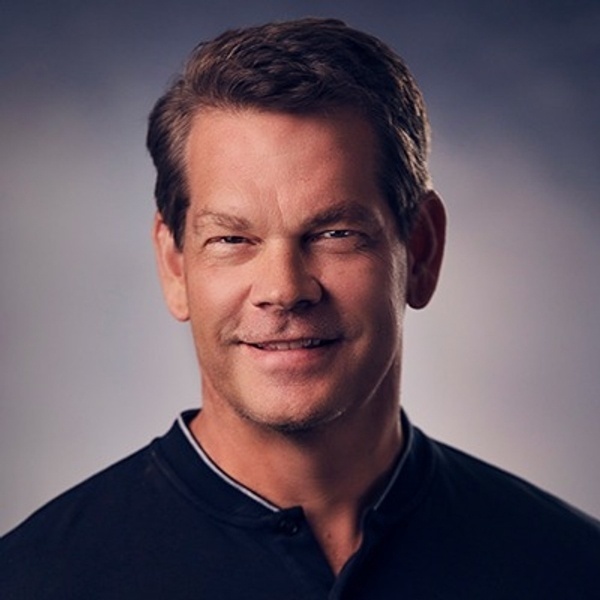 Would Recommend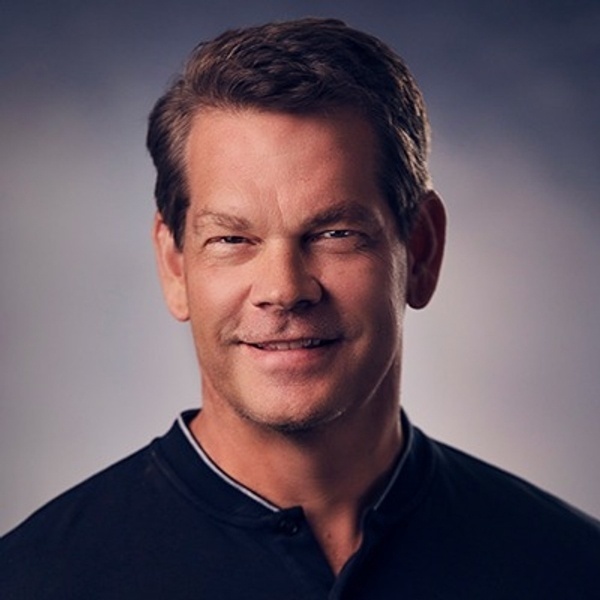 Would Recommend
Everybody in their office was wonderful, I don't know if I could have made it through this, without their support and always great attitude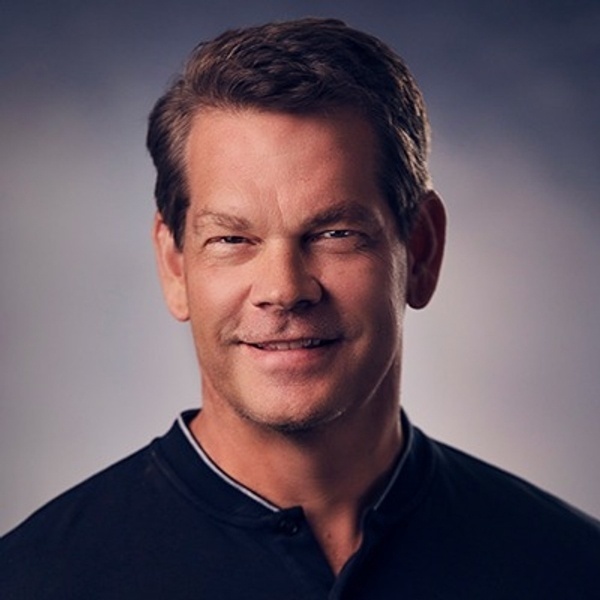 Would Recommend
Jess Manfredi was outstanding and very helpful during the whole loan process!!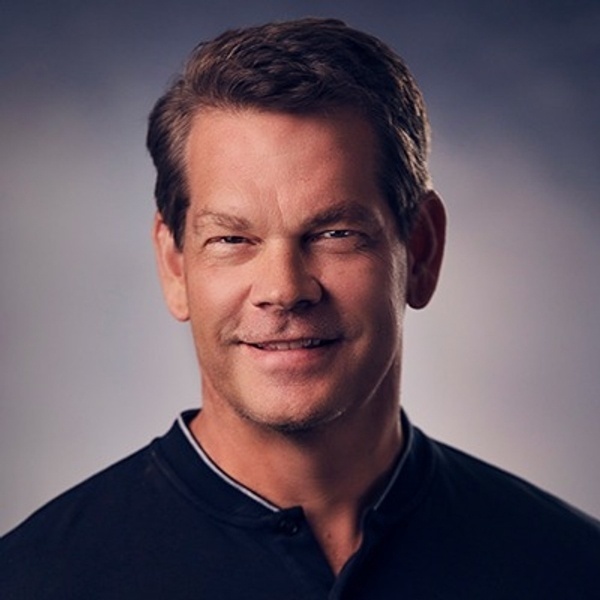 Would Recommend
I received excellent service through out my home buying experience. The team at Scott Air Base were prompt courteous and totally responsive. I would recommend that all veterans run to see Mike Dapkus at Scott Air Base.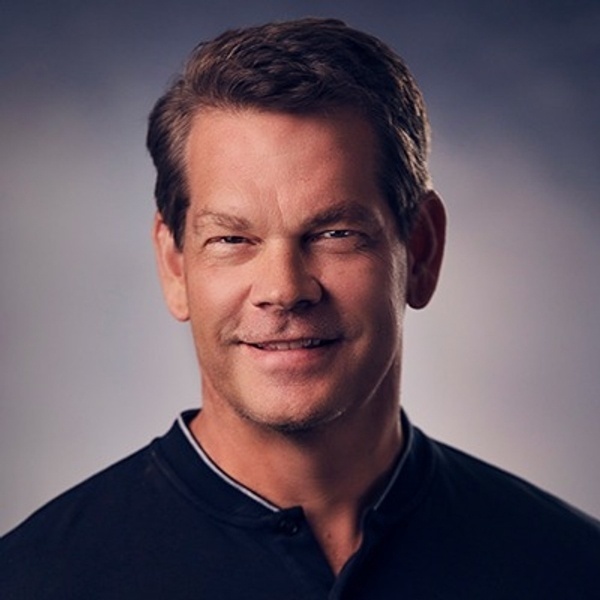 Would Recommend
Extremely helpful and answered all of my questiobs quickly and professionally.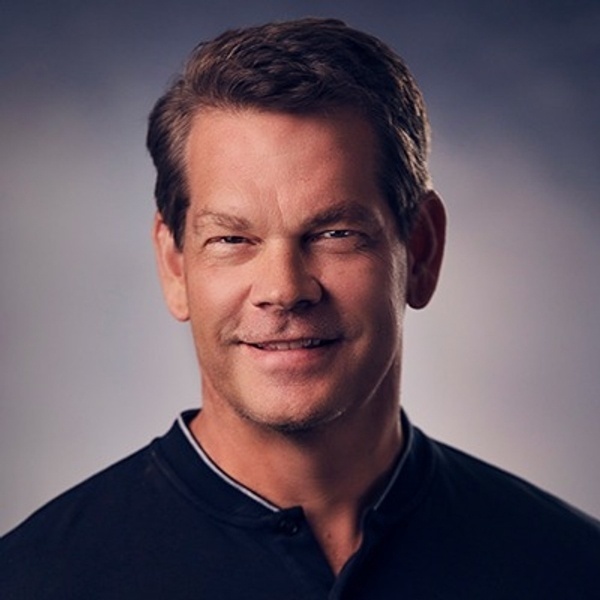 Would Recommend
Too many hoops to jump through. Some bordering on ridiculous. Not accepting a certain appraisal because he's not on "the list"?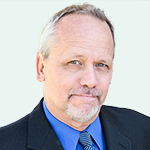 Would Recommend
Amazing group of people We purchased a home "for sale by owner" and everyone involved went above and beyond. Answering questions from both parties buyer and seller. I did not know what to expect because this was our first home but they treated us with the most respect and where so helpful.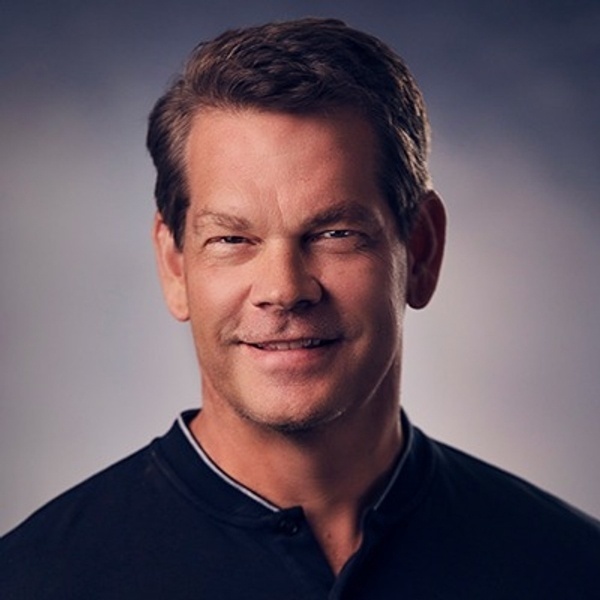 Would Recommend
Mike Dapkus and his team were fantastic. They were always approachable if I had questions to ask and 9/10 times they answered my question before I was able to ask it showing their knowledge and great customer service.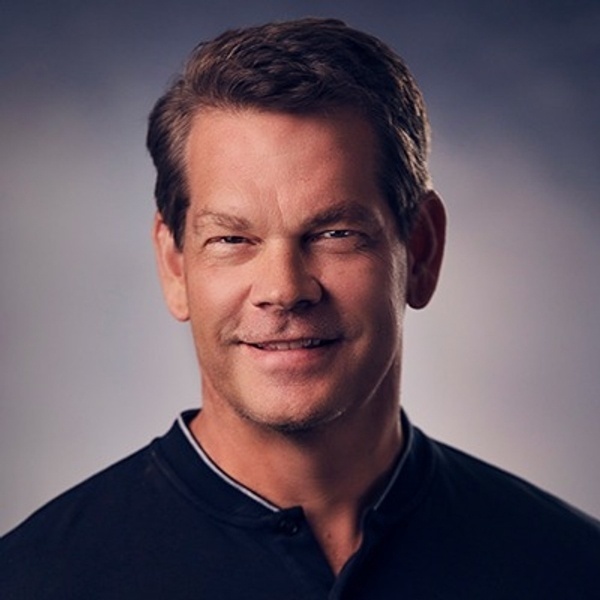 Would Recommend
The Veterans United Team near Scott AFB were absolutely amazing. They were patient with us as we called and asked questions. They were very helpful and always provided clear directions for us every single step of the way through purchasing our first home.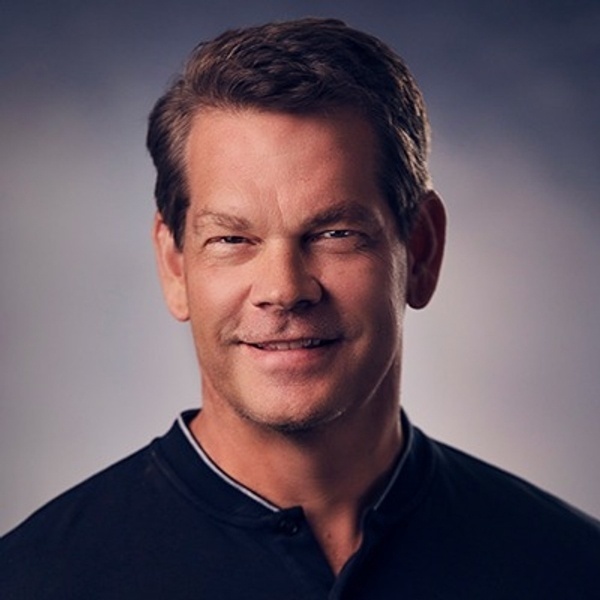 Would Recommend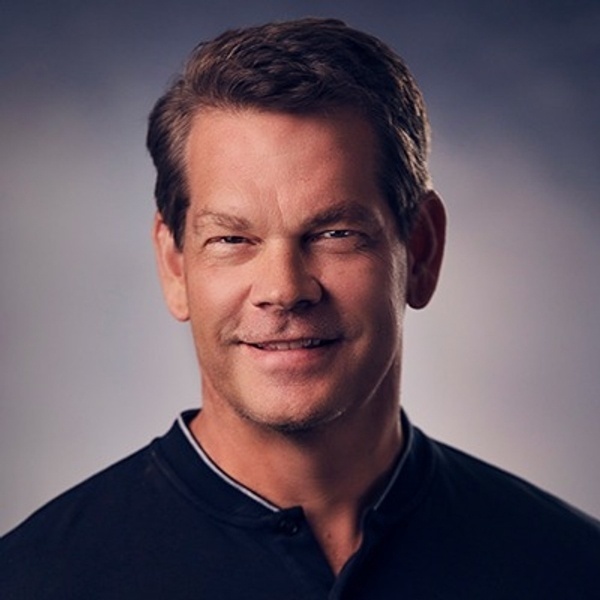 Would Recommend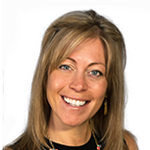 Would Recommend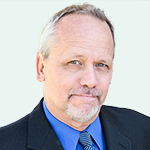 Would Recommend
Fantastic experience, we had to close ahead of schedule and they delivered flawlessly. Great communication!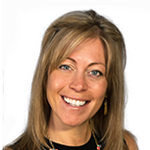 Would Recommend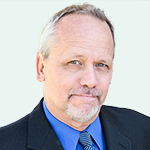 Would Recommend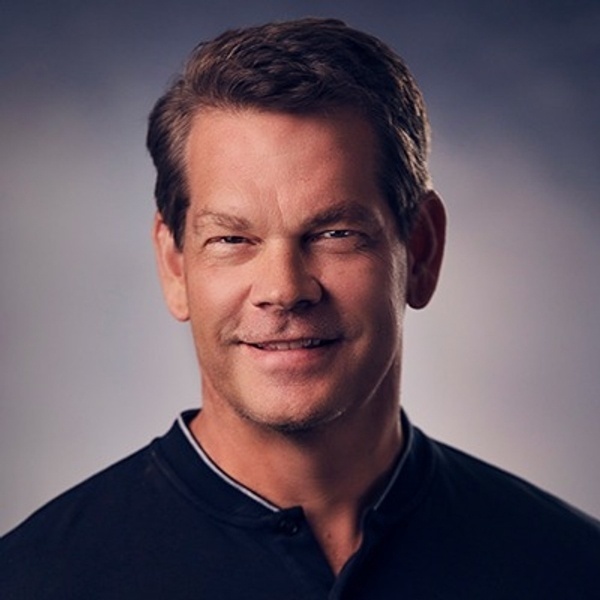 Would Recommend
You guys rock!! We are incredibly happy with our new house and you guys made the loan process so easy for us. I always thought buying a house was going to be a big hassle that takes forever but I was wrong. Thank you!!!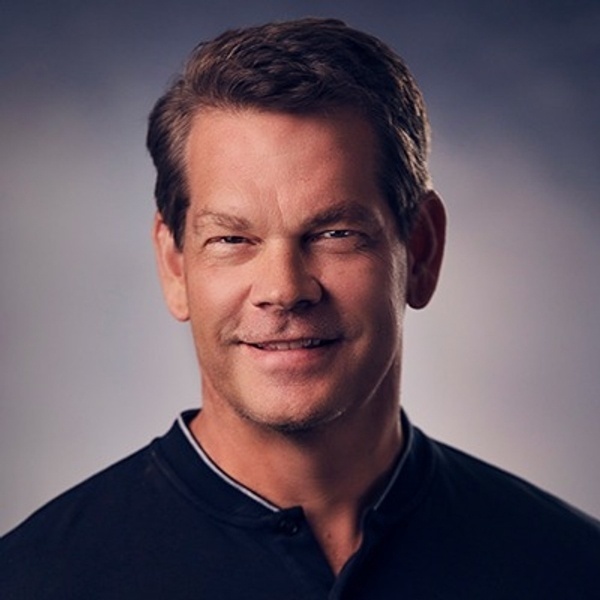 Would Recommend
Overall amazing.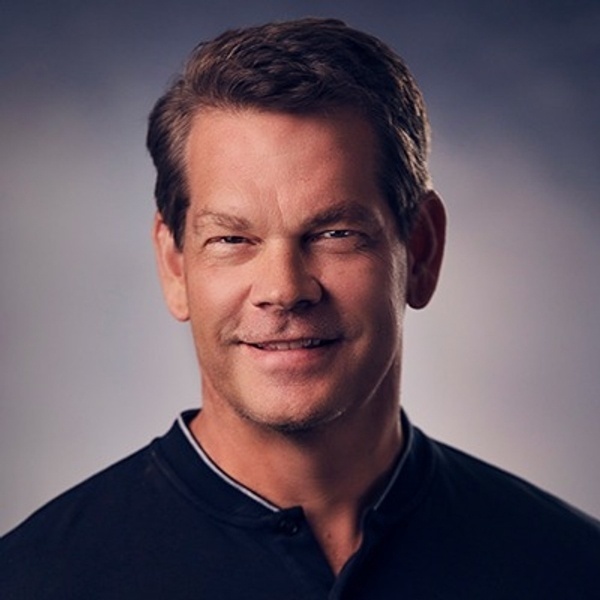 Would Recommend
We didn't receive any papers with our signature.But we were still able to get our permit.God did it.Thank you,good job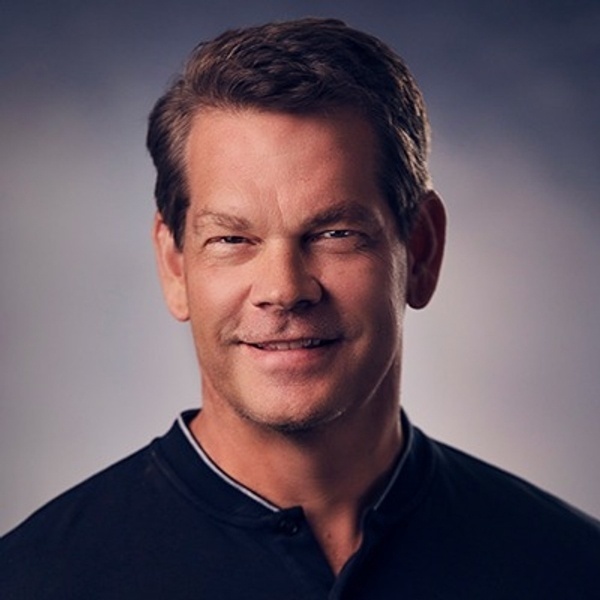 Would Recommend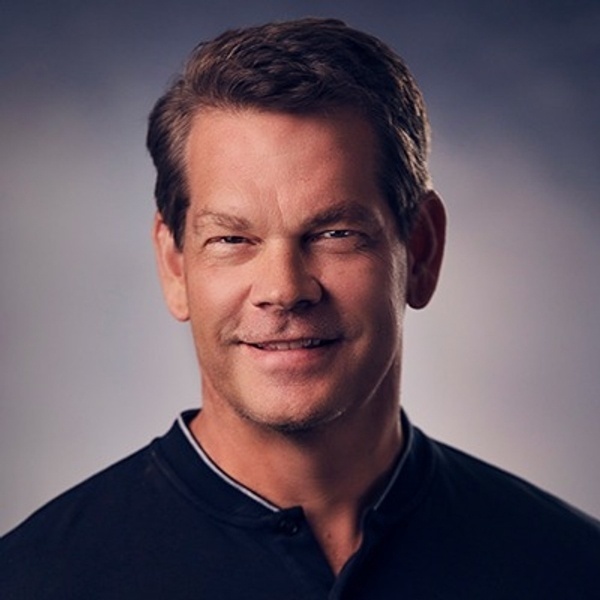 Would Recommend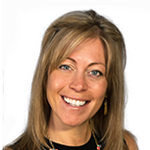 Would Recommend
Buying a home is a very significant life event. I have to say that Mike and his team made the experience for me stress free. He was proactive and extremely informative. I was always aware of what to expect along the way.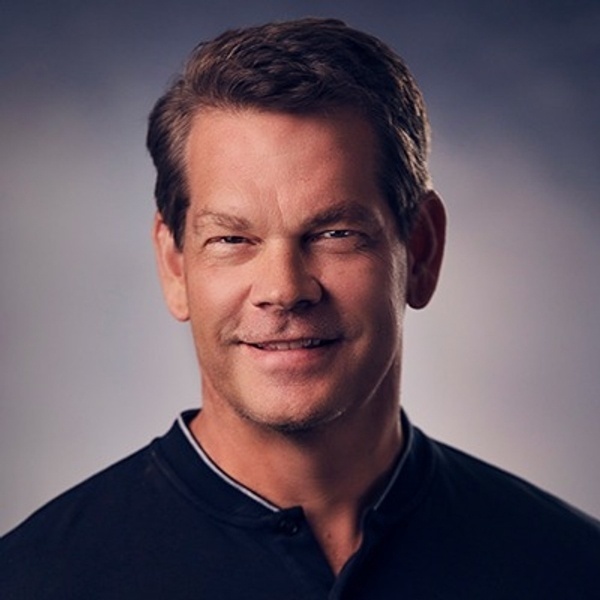 Would Recommend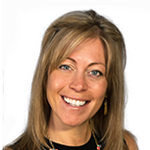 Would Recommend
Extremely smooth process from beginning to end. Communication was essential to make sure everyone was on the same page and that was accomplished with ease.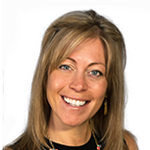 Would Recommend
Michele Dapkus and her team, Jamie Hollenkamp and Jess Manfredi were exceptional to work with! They were so communicative, knowledgeable and willing to explain every single piece of the home buying process to us without hesitation. Michelle was available for us what seemed to be 24/7, and he dedication to get us a loan and approved for a home truly made our first home buying experience the best. We will never go with anyone else!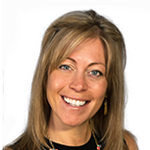 Would Recommend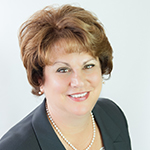 Would Recommend
Everything was great. Everyone was very friendly and helpful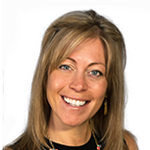 Would Recommend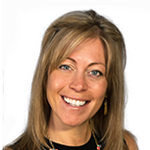 Would Recommend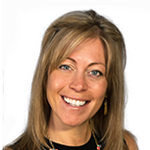 Start your journey today!